2 - Tuesday 7th December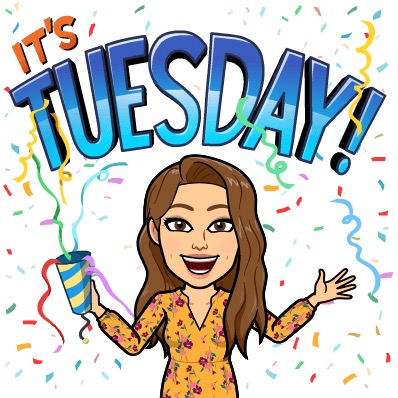 Good Morning!
Below is the explanation for the work we are doing today which you can access at home.
If you cannot remember your logins, get parents/carers to send me an email and I will get back to you with your logins.
English:
Today you are to carry on with your Bear and the Hare writing on Google Classrooms. You should be focusing on the final scenes to happen in the film. I have uploaded a storyboard, word mat and notes for you to have a look at if you need some help.
The film has been linked below. I am really looking forward to seeing what you write!
Remember to focus on: spellings, vocabulary choices, sentence structure (why not try a relative clause?) and making sure it flows and makes sense. Expand on detail and make sure it explores the emotions the video creates in us as viewers.
Reading:
I have uploaded a comprehension sheet for you to have a look at, at home - remember to choose your challenge. Today it is all about Good King Wenceslas. 1 star= Good, 2 star = Amazing and 3 star = Awesome.
Don't forget to keep reading and here is the link to the Accelerated Reader Website so that you can quiz from home where applicable.
Maths:
This week we are revising some of the key topics we have looked at over the course of the Autumn term, today we are thinking about Multiplication/Division: Multiples, Square Numbers, Prime Numbers and Factors. Have a look at the sheet attached- don't forget to write down your calculations.
Of course the Numbots Challenge is still going on (what can you achieve before Christmas?) and TT Rockstars should also be used regularly!
French
Today we are thinking about Food in French! Yum! On Purple Mash there is an activity that goes through what the words for different types of food are, and then some fun games and activities are also on your 2-Do list to practice your French food vocabulary. There is also a matching activity sheet attached below for you to have a look at.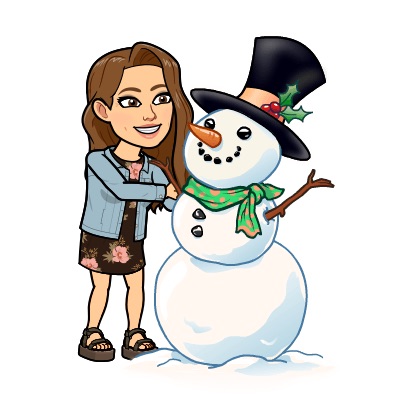 Remember if there are any problems with accessing any work then please contact Miss Stubberfield, and she will try and get back to you as soon as she can.