2 - Tuesday 22nd March 2022
Good Morning!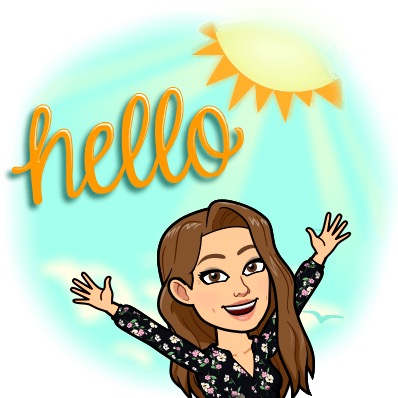 Below is the work that we have for you to have a go at today.
Reading:
Attached below are Chapters 13 - 18 of High-Rise Mystery, please have a read a long at home. Make a note of any tricky vocabulary (be sure to look up the words or ask someone at home) as well as any ideas about who might have killed poor Hugo!
English:
Today we are starting our brand new English topic which is all about creating a tourist brochure for one of five the United States of America.
In our lesson today, we are thinking about the style in which we are going to write, what State we might want to look at and write about, and the topics and questions we might want to find out about that particular state.
Follow along with the slides below and then use one of the pictures to write around and about.
Maths:
In Maths today, we are continuing to look at multiplying fractions, however, today we are thinking about how we might multiply mixed numbers. There are two ways of doing this, which are looked at in the video below. I hope you will then have a go at the questions, there are answers included at the bottom of the page too.
Geography:
For our second Geography lesson this week, we are comparing the geography, climate, experiences, produce and various other factors of the USA with the UK. What is the same about the two countries and what is different? Use the PowerPoint to have a look below, but then fill in the sheet included. You can use the resources below, or you can do some further research on the Internet.