1st March 2021 Monday
English: Reading - Zoom Input at 9:30am
Today is the final day on our reports about Dick Turpin - the deadline has been extented to today. There are three key parts to today's writing session. Before we get on to that, read the summary about Dick Turpin below:
Dick Turpin (1705 - 7 April 1739) was an English highwayman. He made a lot of money through many criminal activities, such as poaching, burglary, horse theft and murder. He is most famous for 'highway robbery', on his horse, Black Bess. He was eventually captured and hanged at York Castle in 1739.
Task 1: Write about the capture of Turpin. Here is some information to help you:
After an unsuccessful attempt to steal some cattle, Turpin returned to the inn he was staying at and, in frustration, shot the landlord's rooster.
The landlord complained to Dick Turpin, and after Turpin threatened to kill the landlord, he was arrested.
Turpin (as John Palmer) was held in the dungeons of York Castle and other charges against John Palmer were investigated.
From prison, Dick Turpin wrote a letter to his brother.
Unfortunately, for Turpin, his brother wouldn't pay the postage owed on the letter and it was returned to the Post Office.
One of Dick Turpin's former teachers happened to see the letter at the Post Office and recognise the handwriting.
The teacher was sent to York to identify Dick Turpin - he was caught.
Task 2: Write an ending to your report. Here is some information to help you:
Turpin was given the death sentence and he was executed by hanging in York.
Apparently he was incredibly courageous and chatted to the executioner before throwing himself off the ladder to his death.
How will your report end? Can you link it to the opening of your report?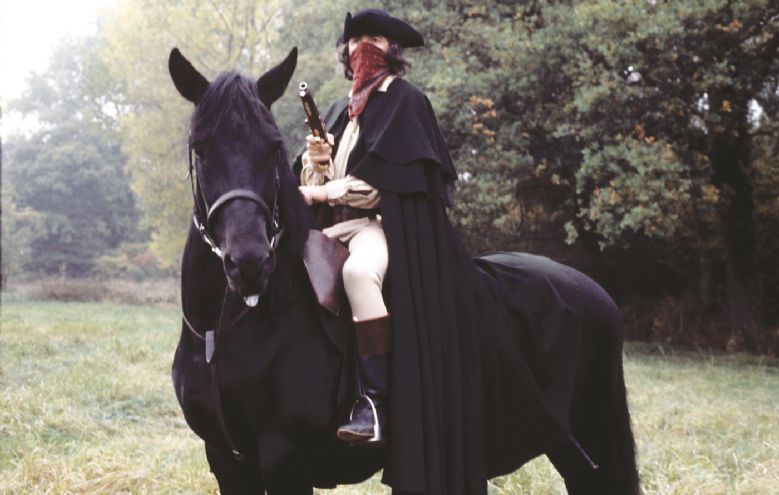 Task 3: Final edit and check before submitting your work to be marked. Please edit your whole report checking for:
Spelling errors.
Interesting word choices to engage the reader.
Varied punctuation such as : ; - () ,
Consistency of voice - have you maintained the same tone of voice throughout.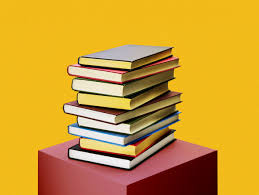 Monday morning is normally reading time. Our reading skills for today are: Word Meaning, Summary and Prediction.
There is a choice of texts today:
EXE is the text for those of you wanted to try age-related questions.
GDS is the text for those of you wanting to challenge yourselves by trying greater depth questions.
Choose your text below and please read the text very carefully.
Now you have read the text, have a go at answering the corresponding questions below:
Once you have answered all of the questions, use the document below to mark your work.

Spelling
Spelling lists for Group One and Two for Monday 22nd February - Friday 5th March 2021 can be found on the class page under Spelling.
Unit 10 - Words ending in -ible and -able
Task: Complete Four in a row on page . Ask a family member to test you on words from Dots and Dashes or Word Changers.
Maths: Zoom input at 11:00am
Today we will be looking at Metric Measures.
The metric system is used to measure the length, weight or volume of an object.
Click this link to find out more Metric Measures
Length is measured in millimetres (mm), centimetres (cm), metres (m) or kilometres (km).
1 cm = 10 mm
1 m = 100 cm
1 km = 1000 m
1 cm is about the width of a staple
1 m is about the width of a single bed
Weight is measured in grams (g) and kilograms (kg).
1kg is the weight of seven apples
Volume is measured I n millilitres (ml) and litres (l).
1l is the volume of a carton of orange juice
Watch the video below. This will be especially helpful if you are unable to join in the zoom lesson:
Task: Complete the activity below. Try to complete as many questions as you can.
Now you have finished, you can check your answers and mark your own work using the answer sheet below.
Mastery Challenge
Have a go at this challenge if you wish.

Homework!
Your homework for the week is below, as we have come to the end of the first CGP books. Please complete this by Friday afternoon. Join us with the Zoom to mark it.
Science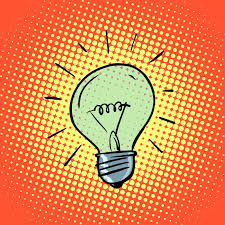 Today we will be thinking about Electricity and how it is made.
Electricity can be generated using coal, gas, nuclear fuels, the wind or sunlight.
Electricity can be generated using coal, gas, nuclear fuels, the wind or sunlight.
Electricity is normally generated in big buildings called power stations.
It's important only to use electricity when we need to, and to save what we can.
Click the link to find out more about electricity and how it is made How is Electricity Made - BBC
This is another useful video to watch:
A few key questions to think about:
Can you explain the difference between renewable and non-renewable electricity?
Which sources of electricity are better for the environment?
How can we conserve electricity?
Task: Both Shoreham Power Station and Rampion Offshore Wind Farm are local to us and they provide electricity to many homes in the area. However, they are generating the electricity in different ways.
Research each of these places and answer the following questions:
How many homes do they provide electricity for?
How is the electricity generated?
Is this a renewable source of electricity? Which is better for the environment? Why?
Interesting information / facts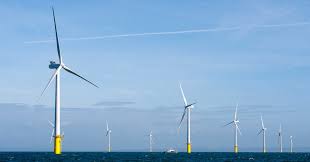 You can present your information either written or on the computer - you choose.
Here are some links / resources that will help you with your research:
On this day in history: 1st March 2006
The movie, 'Ice Age: The Meltdown' is released.