1st February Monday
Monday 1st February
Welcome back Year One!
We hope you had a wonderful weekend.
Active start:
Here is a Joe Wicks workout from last week that you might like to start your day with, or you can join him at 9:00 for his new session this morning:
PSHCE:
Communicating with others Online
Today we will be talking about how sometimes, some people can be unkind online.
Can you think of any ways that people could be unkind online?
How do you think this can make others feel?
What do you think you should do if your feelings or the feelings of someone else were hurt (negatively affected) by someone on line?
Where/who would you go to?
*It is important that the children know they should always tell a grown up.
It is important to be kind to others.
Literacy Zoom 9:30:
Today we are starting a block of work on non-fiction writing.
We will talk about some of the key features of a non-fiction text.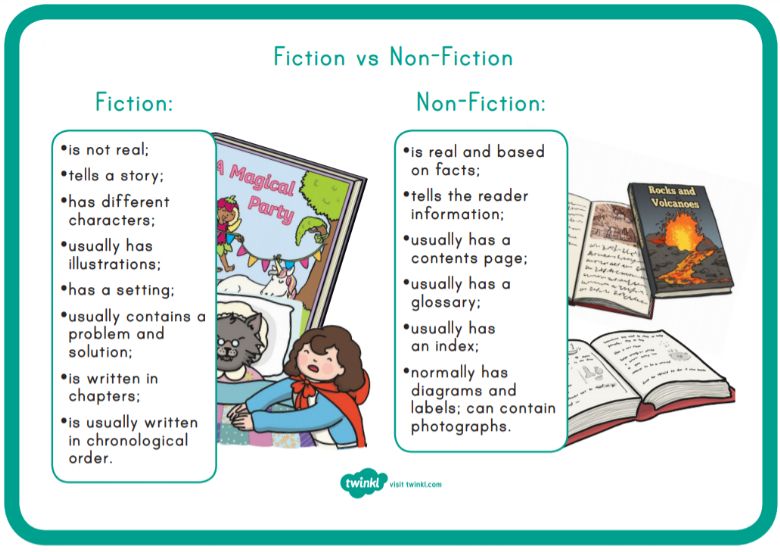 A non fiction text: gives information, facts, uses diagrams, labels, captions and headings...
It may contain:
Contents page- pages can be read in any order.
Glossary- explains words in the book.
Index- alphabetical list of subjects/words. It shows the page number for a particular item.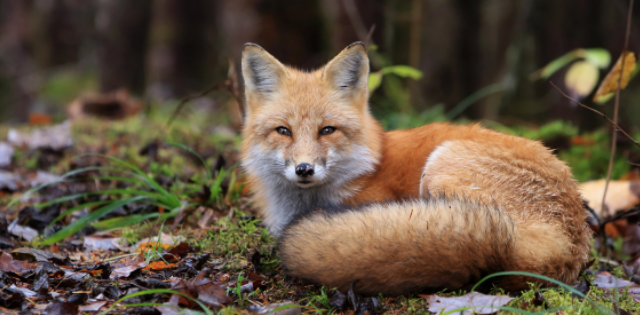 Today we are going to find out a bit about 'Foxes' and then write our own Glossary- explaining what some of the 'fox' related words mean.
Here are some information videos to watch to find out a bit about foxes:
Here are the pages from a non-fiction book about foxes for you to look at and read, if you would like to find out more information:
After the Zoom meeting you will have a choice of activity based on writing a glossary about foxes:
Order the given words alphabetically and then write a definition (a sentence explaining what the word means)
Put the 4 given words in order alphabetically- then cut and stick the words in order to make a sentence to match the word.
As a challenge- can you think of your own 'fox' or 'forest' related words to write your own definition?
Here are the words to put into alphabetical order and write a definition for.
Here are the words to order into sentences, to match the given words.
Here is an alphabet strip- to help you with ordering the words into alphabetical order.
You could also use it to cut and stick the upper case letters to match the lower case (if you wanted to, but this is optional!):
If you are writing your own sentences- Remember:
Capital letters and full stops.
If you are ordering the words- Remember finger spaces between the words!
Additional Information about Foxes:

Reading Comprehension:
This is an optional task! Below you will find some information pages about Foxes. There are 3 different levels- please do not print all of the pages- select the ones most appropriate for your child, if you would like to:
Handwriting:
This week we would like you to focus on forming any specific letters you might still need to work on.
If you are forming all letters correctly, we would like you to work on the accurate writing of your name. This can either be just your first name or surname too- depending on how many letters are involved!
Check you are forming each letter of your name accurately.
Make sure all letters are placed on the line and you have clear ascenders and descenders if the letters need them.
Can you keep the letters in your name a consistent size and shape at least 3 times?
Use you handwriting book to remind you of the height of each letter.
Here is a letter formation sheet for you to use and check specific letters, if you need to:
Spellings:
Your spellings for this week are:
brown, down, clown, train, wait, snail, come, some
Here are the spelling documents:
Maths Zoom 11:00:
Today we will be making 2 digit numbers to 50 with objects and finding one more or one less than a given number. Here is the video that explains the learning for the session today, you do not have to watch it, but you might want to refer to it after the Zoom lesson if you need to check or consolidate anything:
Today is a practical session and the sheet attached below gives the numbers we would like you to make out of objects and then find either one more or one less than the number.
If you would like to, you can pick other 2 digit numbers to 50 and make them out of objects or draw them.
If you would like an extension task and are ready to think a bit deeper about 2 digit numbers then you might like to have a go at the following:
Here is a game you might like to play:
Phonics Zoom 1:00:
We will be reading and spelling words with the sounds : ow – brown cow and ai- snail in the rain
For example- owl, growl, brown, shower, paint, tail, drain…
After our Zoom session, here is a phonics sheet to have a go at. There are two pages, the second is trickier.
Can you use two colours and highlight the ow words in one colour and the ai words in a different colour as you add your sound buttons.
Science:
Animals
Carnivores and Herbivores
Here is an information video to give you information about what a Carnivore, Herbivore and Omnivore eats:
This is a song to teach you all about grouping animals by what they eat:
Below you will find some pictures of different animals with the food that they eat.
Today, your job is to sort them into the 3 groups 'Carnivore, Herbivore or Omnivore.'
You can either cut and stick them or draw them or simply keep it a practical sorting task.

You might like to end your day with a peaceful meditation session:
Thank you for working so hard today.