1st February 2021 Monday
English: Reading - Zoom Input at 9:30am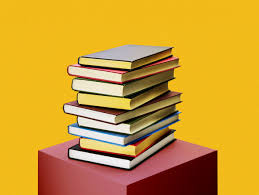 Monday morning is reading time. Today we will be focusing on the key reading skill of fact retrieval.
There is a choice of texts today:
EXE is the text for those of you wanted to try age-related questions.
GDS is the text for those of you wanting to challenge yourselves by trying greater depth questions.
Choose your text below and please read the text very carefully.
Now you have read the text, have a go at answering the questions below:
Once you have answered all of the questions, use the document below to mark your work.
Spelling
Spelling lists for Group One and Two for Monday 1st February - Friday 12th February 2021 can be found on the class page under Spelling.
Unit 9 - ie and ei
Task: Complete the Spelling Zone task on page 42/43.