19th July 2021
Welcome to your home learning for Monday 19th July 2021!
Here you will find your tasks for the day. If you have any worries or concerns, you know where to find me.
Joke of the day:
Q: Why are fish so smart?
A: Because they live in schools.
Fact of the day:
An ant's sense of smell is stronger than a dog's.
PE:
Why not have a go at some SuperMovers, GoNoodle, Cosmic Yoga or Joe Wicks before starting your learning?
Reading:
Please make sure you are dedicating about 25 minutes per day to reading. Remember you can quiz at home too!
Spellings
All you need to do is decorate the fish containing lots of our spelling patterns. Maybe you could get someone at home to test you on them once you've finished it!
Maths
Today we are going to recap Roman Numerals.
Aut4.4.4 - Roman Numerals on Vimeo
These are the important numbers that you need to remember:
However, if you get stuck, here are the numbers from 1-100.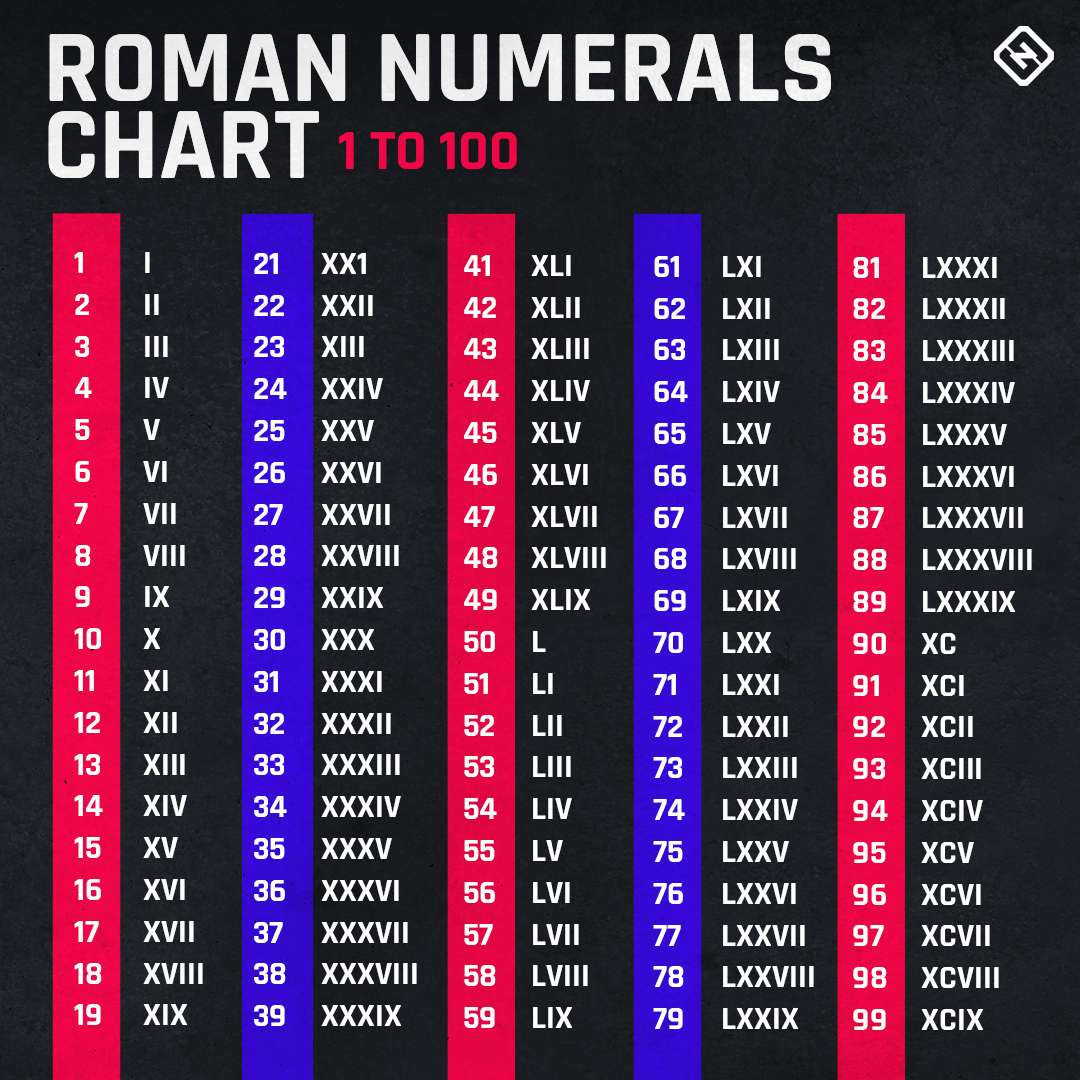 Top tips:
Roman numerals require you to add
You can only ever have three of one particular letter in a row. E.g. XXX = 30
If a smaller number comes before a bigger number, you need to subtract it. E.g. IX = 10 - 1 = 9
Please have a go at the Roman Numeral recap sheet before attempting the crossword. Only attempt the crossword if you are feeling confident!
Guided reading:
We are nearly at the end of the book now! Read along to find out what happens next:
https://www.youtube.com/watch?v=rGj_CHhGfy8
English
As it is the last week, I have found an investigation for you to do! I know how much you enjoy these! (Make sure you don't look at the answer before trying to solve the mystery!)
Clue 1 is about homophones.
Homophones = two or more words having the same pronunciation but different meanings, origins, or spelling, for example new and knew.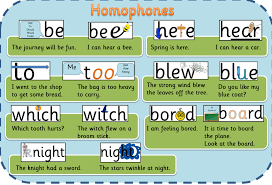 Clue 2 is about plural possessive apostrophes
Plural possesives= when something belongs to more than one person/thing. The possessive of a plural noun is formed by adding only an apostrophe when the noun ends in s, and by adding both an apostrophe and s when it ends in a letter other than s.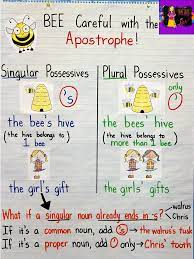 Clue 3 requires you to demonstrate your spelling skills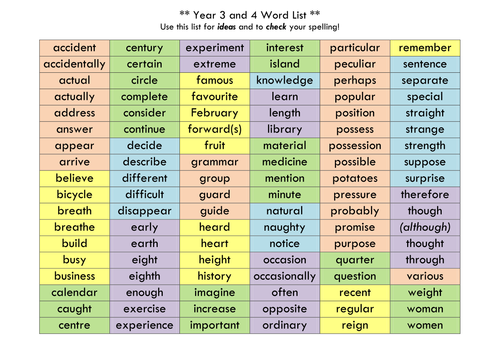 Clue 4 is about suffixes
Suffix = a group of letters placed at the end of a root word.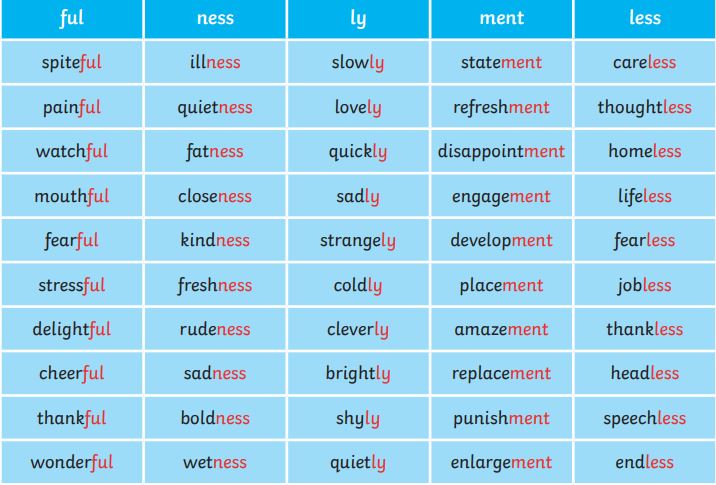 Clue 5 is about inverted commas
Inverted commas are another name for speech marks. Remember, they just need to go around the words which are being said aloud.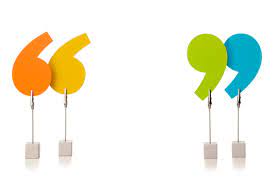 Topic
Today, you are going to create your own game based around the Olympics!
Use the game templates below, or create your own. You might even want to create Top Trumps about the different stadiums or the different athletes.
Think about how you could make your counters Olympic themed- could you use mini Olympic torches?
What questions could you ask? Are you trying to teach your players about certain aspects of the Olympics?
How will you encourage people to move forward places? Maybe they came first place in the sprinting?
How will you move people back? Maybe they tripped in their race?
Maybe you could set up your game board like a running track?
There are a few ideas below and I have also attached a game for you to magpie or play yourself.
We might be able to have a go at a few of them in the last few days of term!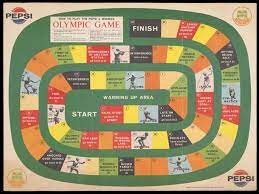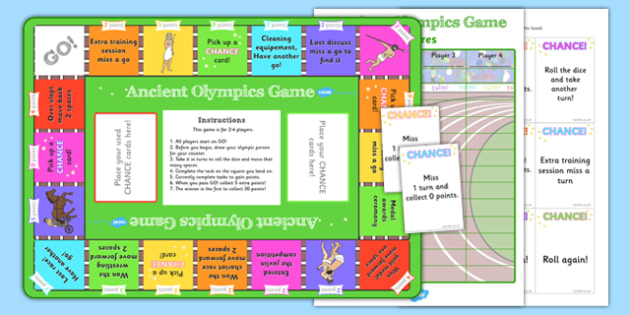 Challenge:
Could you create a persuasive video, persuading people to buy your game?