19th January Tuesday
Maths
Zoom lesson 9.00 – 10.00
Today, we are:-
Learning to use bar models to represent x2 tables
Learning to solve problems using x2 tables
Please work your way through the worksheet, completing the bar models.
Sheet 3 is challenges.
Here are two more two times table songs if you wish to listen to them:
Below is a video that recaps the concept of bar modelling if you wish to see how it can be used:
Literacy
Zoom lesson 10.30 – 11.30
Today we are learning to:-
Use commas in sentences to separate items in a sentence
Watch the video to remind yourself where to use a comma.
Geography
Now that we know the features of a village, town and city, you are going to start building.
Use the labels of places to make a city using any building blocks or lego that you have. Make sure you include all the places and put the labels there. Send a photo of your city.
See the examples below.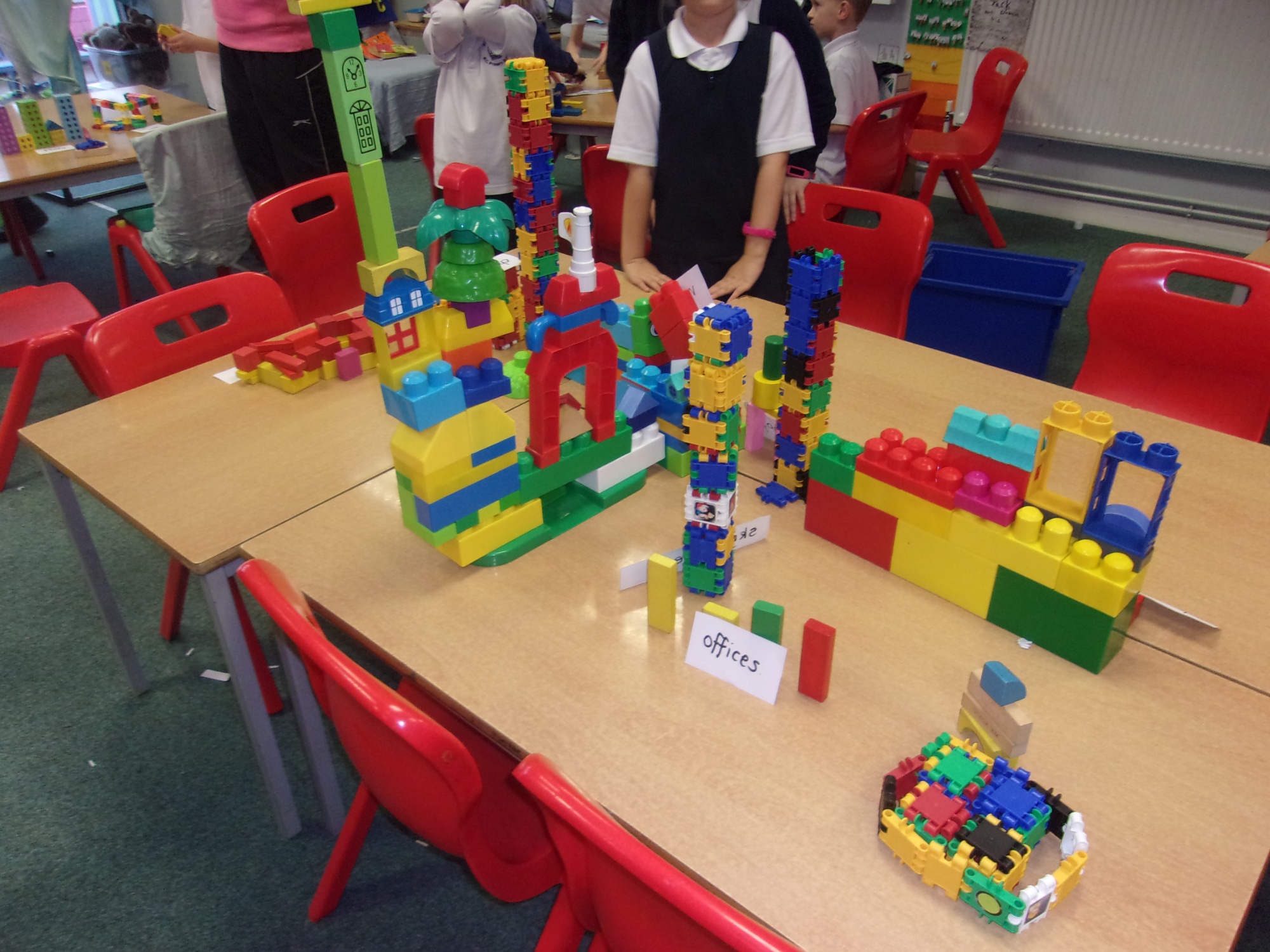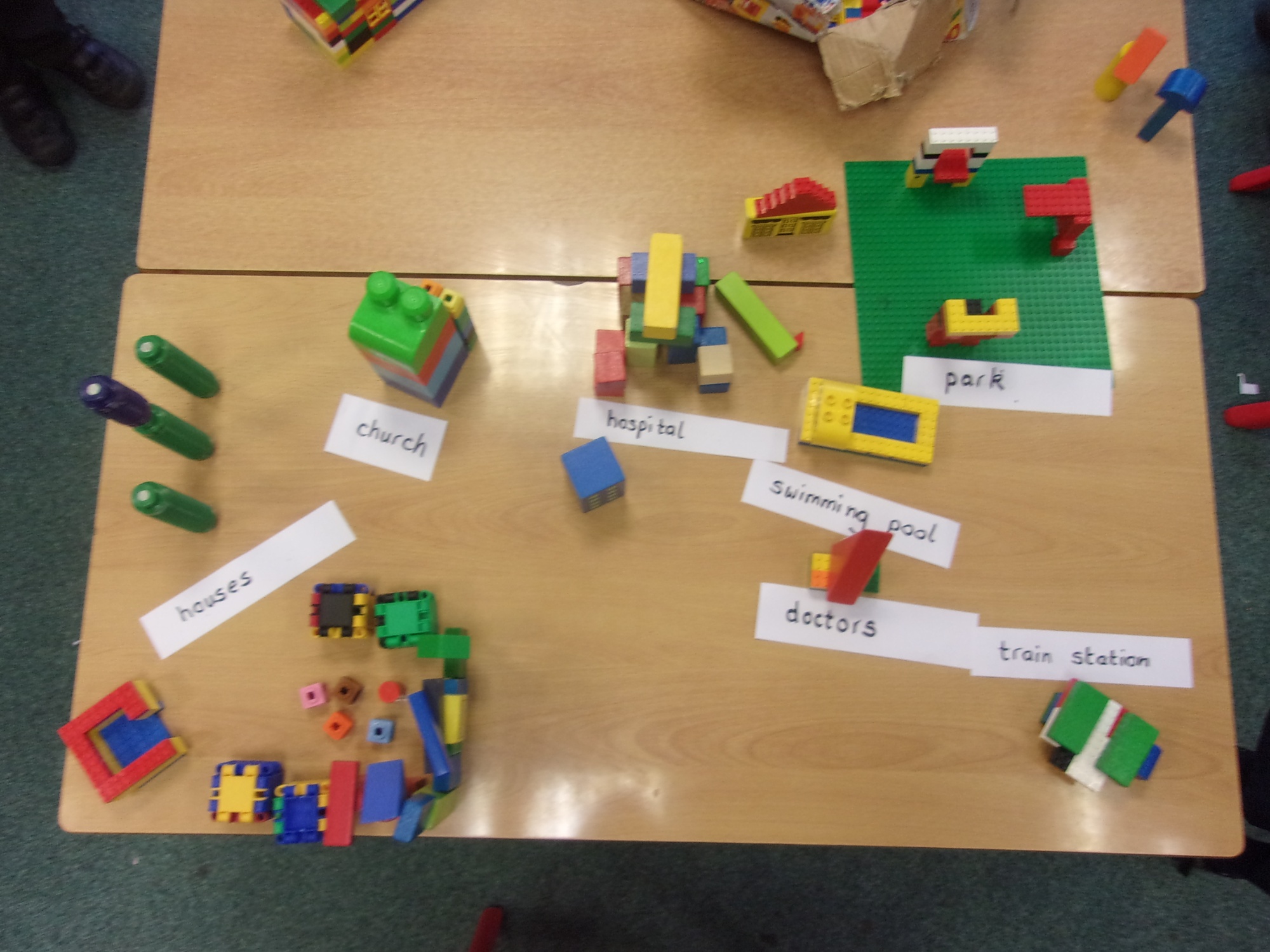 We do not expect you to build a city like the ones in the videos below, but we thought that you might be interested in these recreations of some famous cities made out of Lego. Can you spot the different features that we have learnt about in some of them?
This one is quite long, but you get to see how the builders have made the different features.