17th June 2021- Thursday
Good Morning!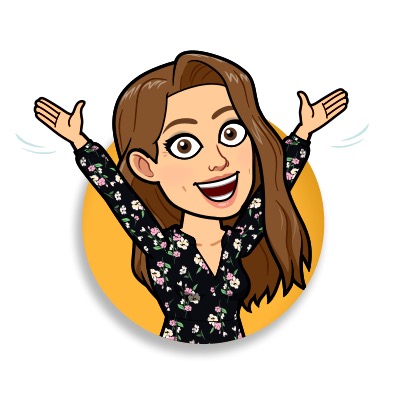 English: Today we are carrying on with writing our Macbeth piece of writing ensuring we have included lots of detail and pieces to interest the reader, remember it is just about the location the witches are in!
Maths: Today we are continuing to work with coordinates and points on a grid. Have a watch of the video and try the work at the bottom of the page
E4S: Today we are looking at the importance of a healthy and balanced lifestyle, take a look at the slides below- they should explain what to do with the activities at the bottom.