14th October 2021
Hello Year Four,
If you are at home isolating, we hope you are feeling okay and are well enough to complete some work here. We hope you enjoyed your tasks yesterday and have a good day today.
This morning is our swimming session. If you would like to start your day with a bit of movement, here is a Joe Wicks workout! Or you might prefer to warm up with some more relaxed stretching by joining in with some yoga:
Literacy- Guided reading and vocabulary focus
In class today, we will read a short text and answer questions based on the text.
These are the skills we will be focusing on today. Each skill has been associated with a dog.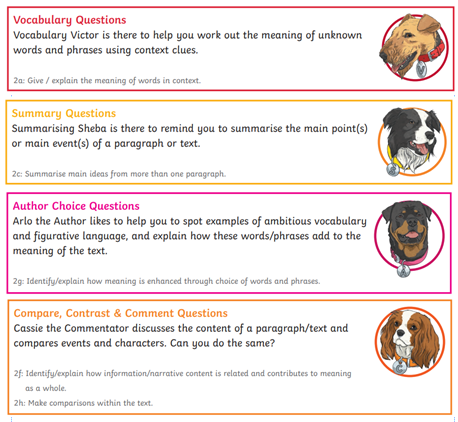 Task
Part 1- reading and answering questions
Read the text below and answer the questions. If you are able to print, only print page 1 of the document. If you are not able to print, answer the questions in full sentences on a piece of paper. The answers are included on page 2 for you to mark your work.
Part 2- vocabulary
Look again at the piece of text, Friendly Felines. Highlight/underline any words that you don't know the meaning of. For example, sacred, ancient, society and vermin are some words in the text that you might have heard before but don't know what they mean. Choose 1 or 2 words to complete a word fact card.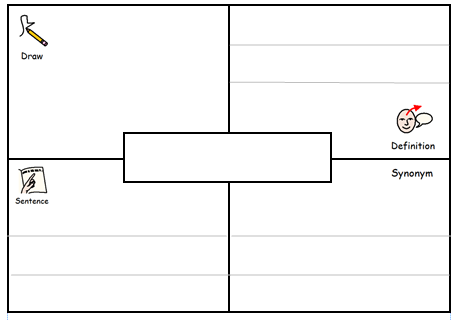 For example, using the word vermin. Write the word vermin in the centre of the card.
Definition- Find out what the word means. You will need a dictionary or the Internet.
Vermin- Wild animals that are believed to be harmful to crops and farm animals or which carry disease.
Draw- How do you picture this? Draw what the word means.
You might draw a picture of a rat.
Sentence- Use the word in a sentence.
The beds were filthy and full of vermin.
Synonym- Words that are similar to another word or have a related meaning. Find a synonym for the word.
Pest, rodent.
Spellings
Continue to learn your spellings. If you are unsure of the spellings for this week, they are listed on Monday's page.
Reading
Try to read for 25 minutes today. Please remember to quiz on your book when you have finished it.
Maths Warm Up
Mental Maths Questions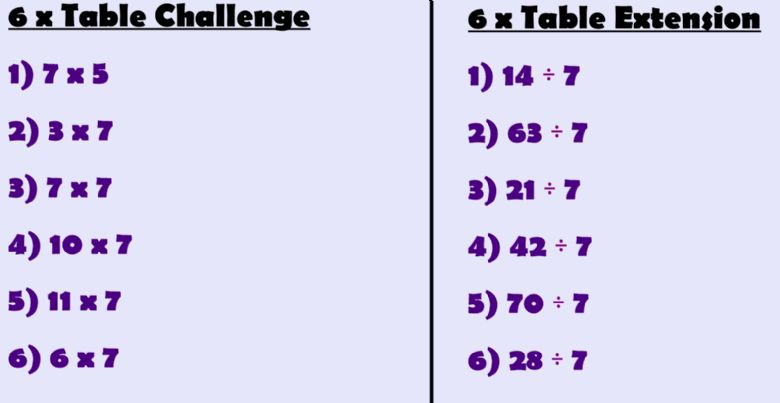 Main Maths Session:
Here is a video that covers the main focus of our learning today. We will be working on adding two 4-digit numbers with more than one exchange.
Here is a worksheet that follows up the main learning:
Here are the answers:
Attached below are some additional reasoning and problem-solving questions you might like to have a go at.
DT
In class this afternoon we will be painting our canopic jars. As your canopic jars are at school, please use this time to finish any work that needs completing or continue working on your topic homework. Don't forget you can log on to Nessy Spellings or Times Table Rockstars too.
History
Today we will think about the achievements of the ancient Egyptians and the impact they have on today.
What does achievement mean?
Look at the pictures below.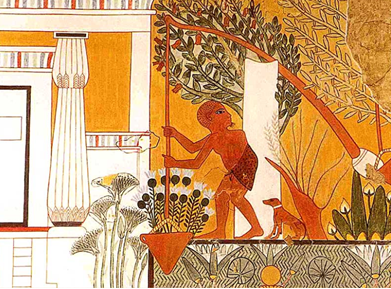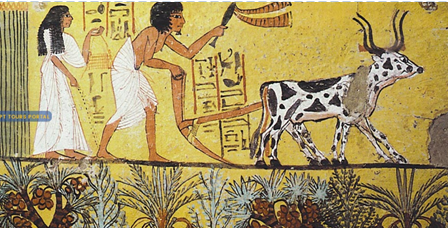 What can you see in these paintings?
What were the ancient Egyptian achievements?
How did they impact on today?
Watch the video below which will go through some achievements of the ancient Egyptians.
Task
Your task is to order the ancient Egyptian achievements based on the order of importance, using the diamond grid template.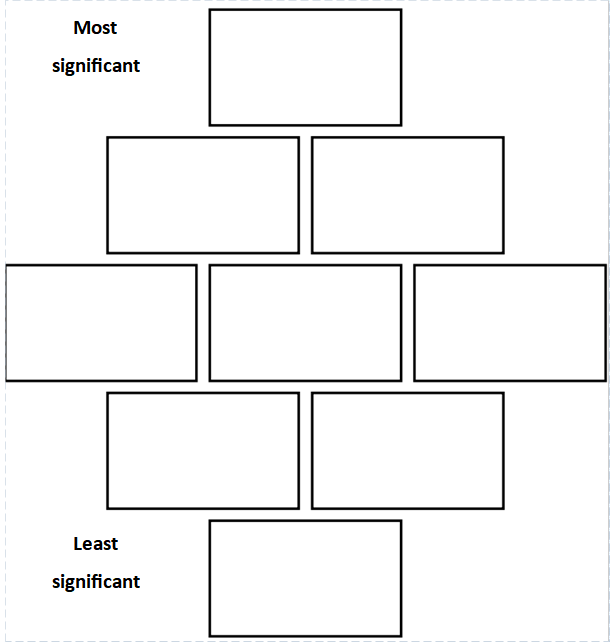 There is no right or wrong order. It is what YOU think. The most important achievement will go at the top of the diamond and the least important achievement at the bottom. If you are able to print, you can cut and stick the achievements onto the diamond. In the attachment below, you will find everything you need for this task. You can choose between a written description of the achievements or pictures of the achievements.
We hope that you had a good day and enjoyed your home learning.