14th July 2021
Welcome to your home learning for Wednesday 14th July 2021!
Here you will find your tasks for the day. If you have any worries or concerns, you know where to find me.
Joke of the day:
Q: What did the spider do on the computer?
A: Made a website!
Fact of the day:
Caterpillars have about four thousand muscles.
PE:
Why not have a go at some SuperMovers, GoNoodle, Cosmic Yoga or Joe Wicks before starting your learning?
Just Dance 2018 - Blue (Da Ba Dee) [Original Song] - YouTube
Reading:
Please make sure you are dedicating about 25 minutes per day to reading. Remember you can quiz at home too!
Spellings
Please have a go at one of the spelling sheets below. You might want to complete more than one!
Maths
Today, we are recapping translations. We are all confident with co-ordinates. You just need to remember to go 'along the corridor and then up the stairs.'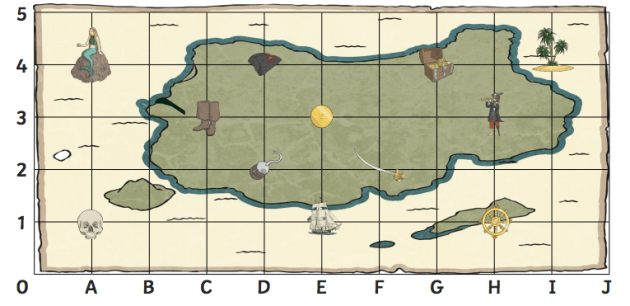 So the skull is (A,1)
If you are 'moving on a grid' you will be given some instructions, such as 'move two up and 3 right.'
You just need to make sure you make equal jumps and remember which way is left/right!
So, my new co-ordinate would be (D,3)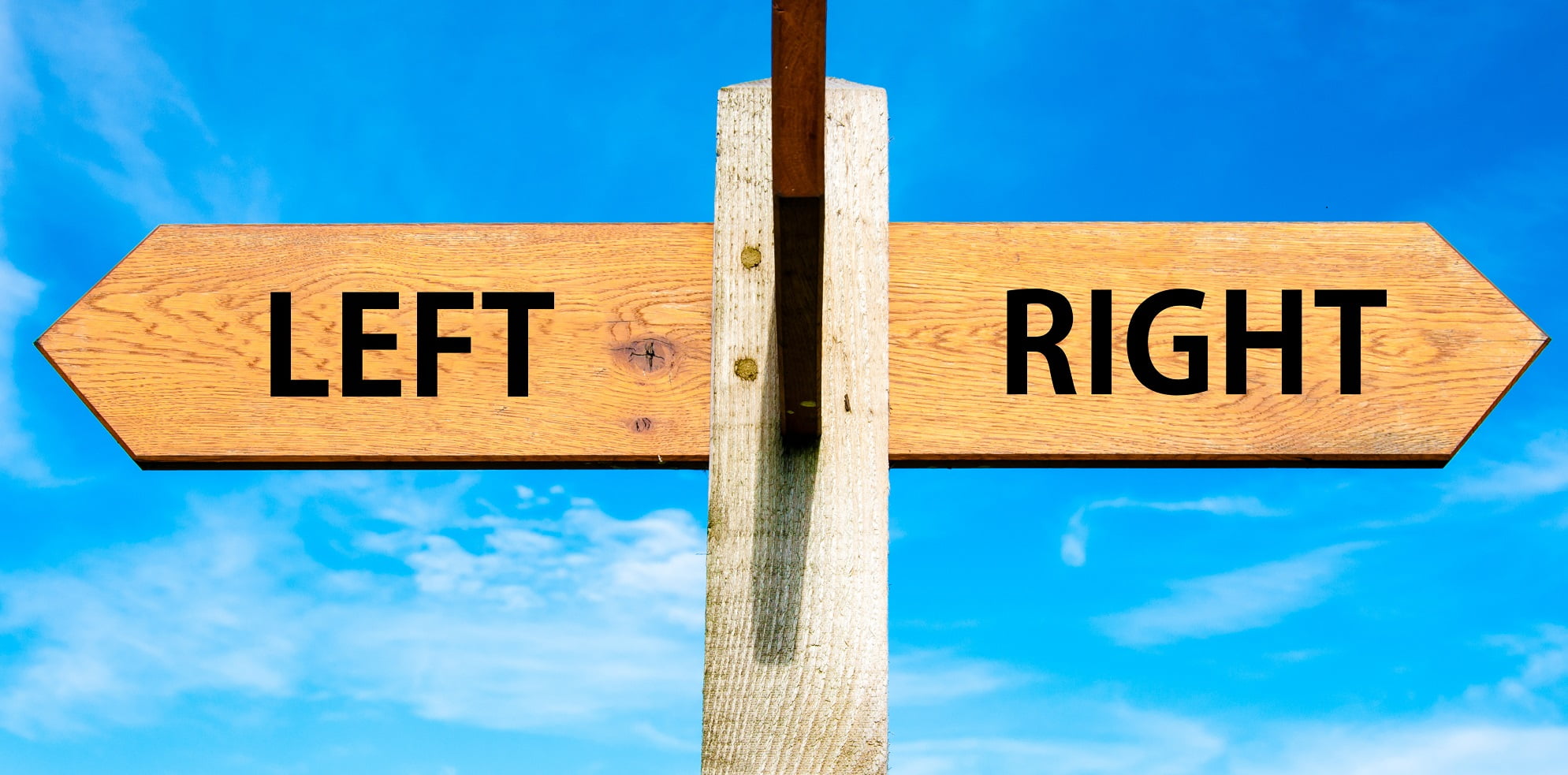 Now have a go at the worksheet below. The PowerPoint is there in case you need a little more help.
Guided reading:
Listen along with the next chapter of Song of the Dolphin Boy here:
https://www.youtube.com/watch?v=m01swdjGfeM
English
We are going to be doing some writing today, then tomorrow we will edit it. It would be really helpful if you could write a line, miss a line so that we can add in improvements tomorrow.
Your job is to write at least one paragraph about the picture below. Think about everything that we now know about water pollution.
Join us in our Zoom session to talk about different word choices and to write an example paragraph together.
Key Questions to help you with your writing:
Where is this?
Where does the water go to?
How is the boy feeling?
What can he see/hear/taste/feel/smell?
Here are some words you could use to describe the picture:
unsightly
vast
wrong
repulsive
nauseating
hideous
foul
vile
unforgivable
unpleasant
unappealing
scary
thoughtless
crooked
curved
deep
hollow
shallow
colossal
immense
mammoth
massive
loose
rotten
broken
bumpy
creepy
crooked
damaged
damp
dirty
filthy
abundant
numerous
sparse
substantial
Topic
Today, we are continuing to think about the Olympics. You are going to imagine that you are in charge of designing the newest Olympic park. The Olympic park is the whole area where the Olympics are held, the athletes stay and the tourists visit.
Have a look at this video to see what the park looks like for the Olympics being held in a few weeks:
Have a look at these Olympic buildings from recent Olympic Games.
What can you see?
Think about: capacity (how many people it holds), innovative design/iconic building, how it is fit for purpose, how it is made secure, whether it looks comfortable, design features such as changing rooms, running tracks etc.
If you were in charge of designing the Olympic park, what would you include? What would make it the best Olympic stadium ever? What materials/energy would you use? What colour scheme would you go for? What shape buildings will you have? How will you spread things out?
Have a go at drawing your design/map like above. It would be great if you could add colour and annotations, so we can see what makes your idea different to everyone else'. We will have a go at designing one together in our Zoom session.
You might even want to have a go at building your design from materials around your house instead of/as well as drawing your idea out on paper — you could use lego, play dough, recycled containers etc.
You must include:
A stadium
Swimming pool
gymnasium
Accommodation for athletes
restaurant
Shops (what kind?)
toilets
lake
doctors
pharmacy
Rail station
Martial arts arena
Different areas for biking activities/ basket ball etc.
Tomorrow, we will share our ideas in our Zoom session.