14th January 2021 Thursday
Good morning. We hope you are having a good week so far.
Before our Zoom session, you might like to start your day with a Cosmic Kids yoga session:
Literacy:
9:30 Zoom session
Today is our last lesson based on the story 'The Tin forest'. We will be talking about which forest we like best and why.
Our focus will be: Can I give a reason for which forest I like best?
Think back to the two forests that were described in the story.
The tin forest (beginning of the story)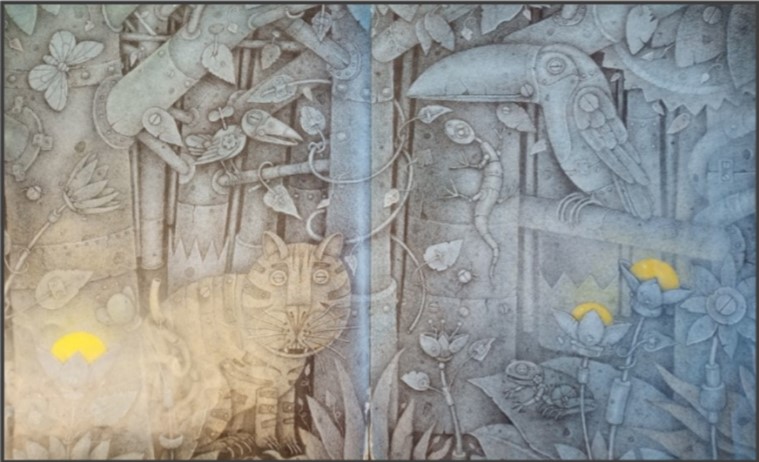 The real forest (end of the story)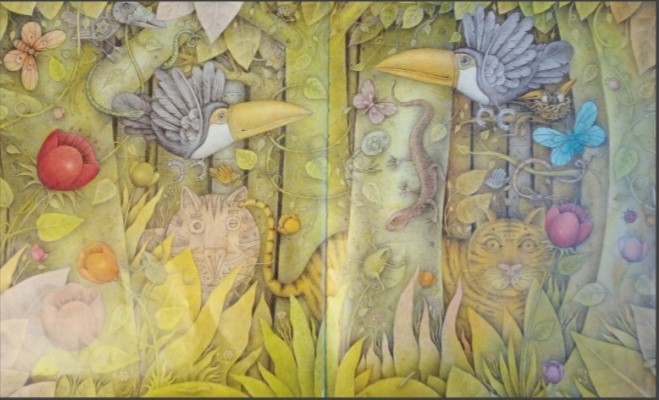 Which forest would you live in?
Which forest do you like best? Why do you like the tin forest/real forest? Can you give a reason using the clues in the picture?
Task
Write a sentence about the forest you like best. Use the word because to give a reason why you like that forest.
For example,
I like the real forest because it is very colourful.
I like the tin forest because it is made from recycled material.
There is no right or wrong answer for this task. We want you to give a reason for why you like the tin forest or real forest.
Challenge
If you would like a challenge for this task then please choose from one idea below:
Can you give more than one reason for your choice?
Can you give a reason for liking each forest?
Can you use words from the story (buzzing of insects, jungle of trees) in your sentence?
When writing our sentences we also need to think about the following:
*Finger spaces between words.
*Capital letters at the start of each sentence.
*Full stops at the end of each sentence.
Attached below is a writing template to use if you wish. If you would prefer not to print, please write directly into your exercise books.
Handwriting:
This week we have been working on the ladder letters: l i j t u y.
Please practise any of the ladder letters that you haven't practised.
If you have practised them all, either practise the letter you find tricky or write patterns using the ladder letters.
For example, l i l i l i or j i y j i y
Spellings:
Please continue to learn your spellings for this week. Remember there is a quiz on Friday.
home, note, spoke, June, rude, cute, he, she, be, me
Nessy spelling- Try completing 10 minutes of Nessy spelling today.
Reading:
Please read for at least 10 minutes today.
Can you retell the story? You can use the pictures to help you.
Optional reading activities.
Pick 3 words from your book and explain what they mean.
Describe a character from your book.
Design a new front cover for your book.
Maths:
11 am Zoom session
Main session: Subtraction- Not crossing 10.
You can use the link below to watch the video for today's learning.
There is a worksheet attached that reinforces the learning for today. The questions get progressively harder as you work through them. Please complete as much of the sheet as you can. There is also an answer sheet provided for you to check your answers and mark your work.
If you would like a further challenge, there are some reasoning and problem solving questions linked to the learning.
Phonics:
Zoom session 1:00pm
Today we will look at the long 'e' sound spelt with the letter 'e'.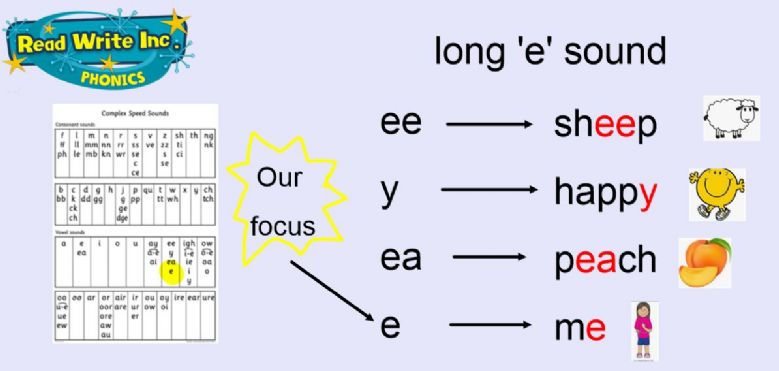 For example,
he, she, we, me, be, even, evil, equal
Science:
Moon buggy challenge- How do moon buggies move across different surfaces?
This afternoon we will be using the moon buggies we made to test how they move on different surfaces. How does the surface affect the movement of our moon buggy?
We will be using ramps with different materials on them. If you are learning from home, you may be able to make a simple ramp to help you with this investigation. Remember to ask a grown-up to help you.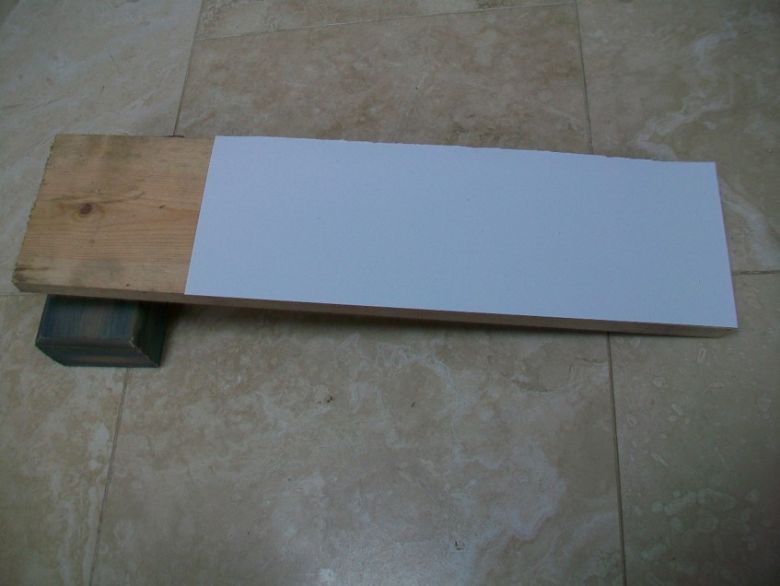 You can make a simple ramp using a short plank of wood. Use some blocks or books to prop it up at one end.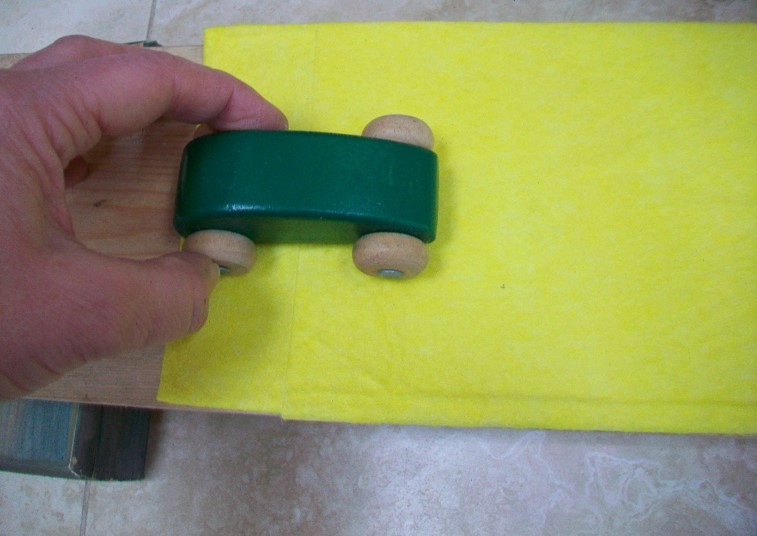 Put different surfaces onto the plank and compare how well the moon buggy runs down the slope.
There are lots of different surfaces you can test.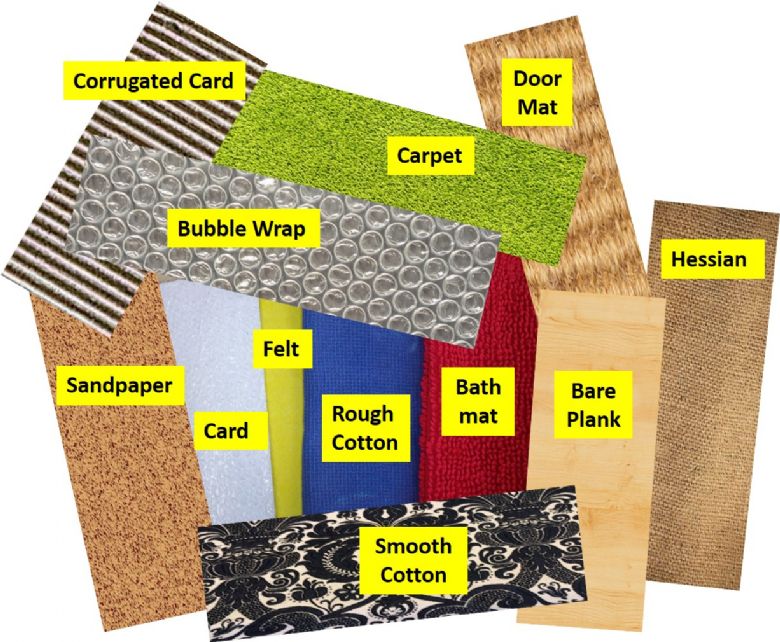 Choose some materials you have at home that you can test your moon buggy on. Think about the following questions.
On which of these surfaces do you think the moon buggy would run down fast?
On which do you think it would run down slowly?
On which do you think it would not run at all?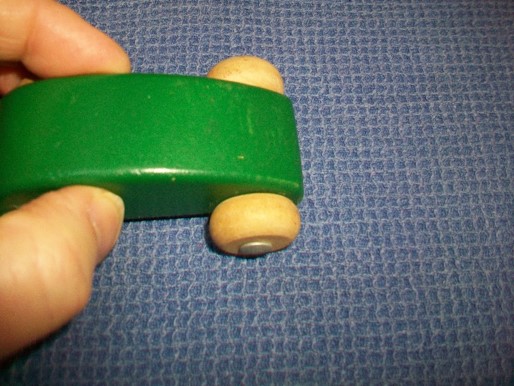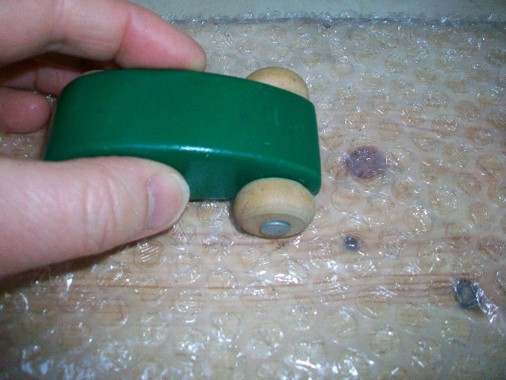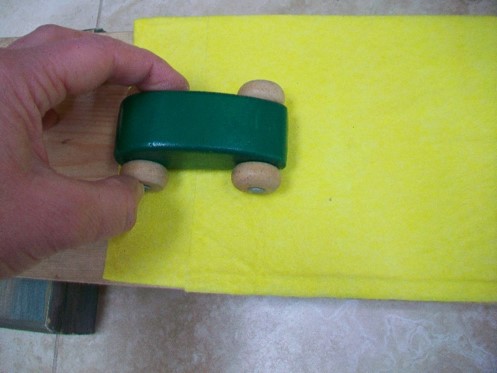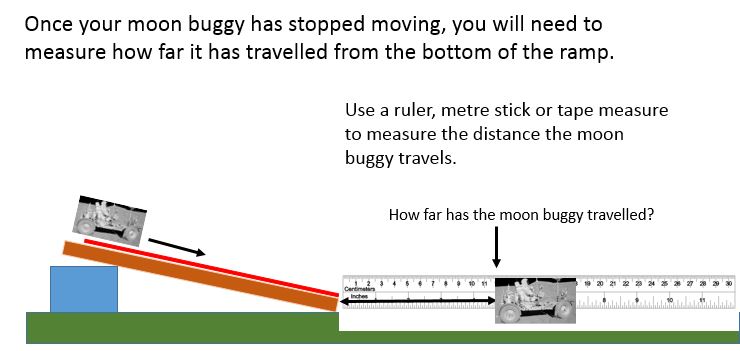 Before you start, take a guess at what you think you will find. This is called your prediction.
There is a sheet attached below for you to record what you find out. You have today and Friday afternoon to complete your investigation. If you are not able to build a ramp, move your moon buggy on different surfaces, for example, hard wood floor or carpet. Write a couple of sentences to describe how the moon buggy moves on the different surfaces.