13th January 2021 'ay' and 'ee' sounds
Hello everyone,
We are going to look at the 'ay' and 'ee' sounds this week. Use the resources on this page to help you learn this.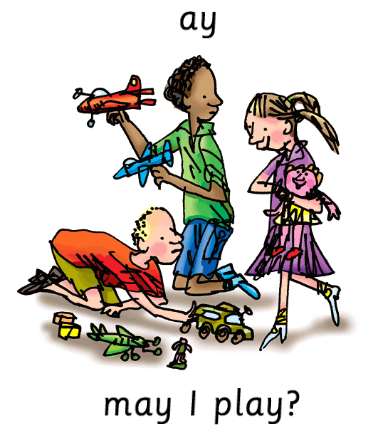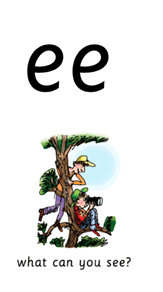 We will look at both the ay and ee sounds this week. After the Zoom session, come back to this page and use the resources that you wish to practise the sounds. We shall see how you have got on at the next meeting.
These are the words that we would love you to learn to read - we shall see how you have done the following week: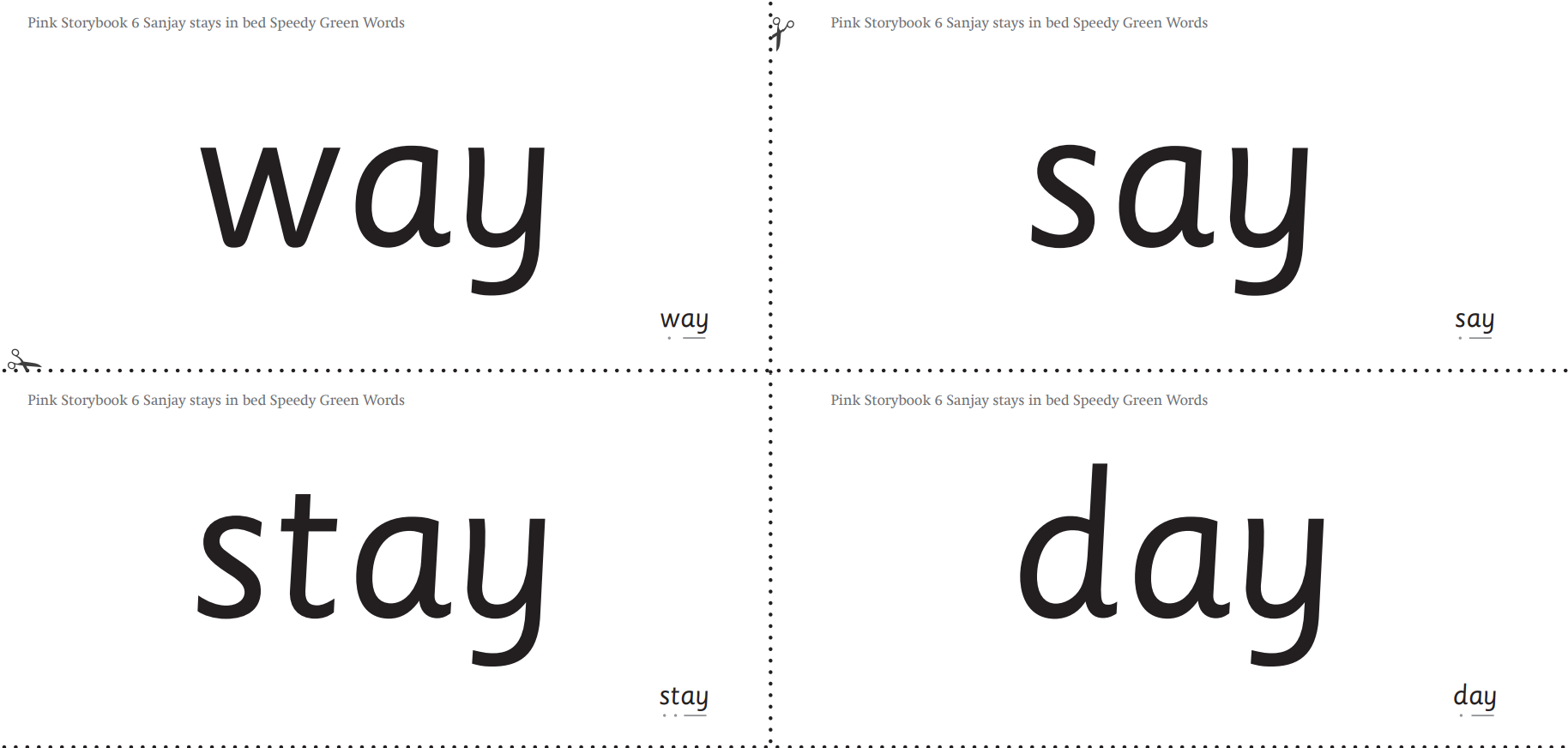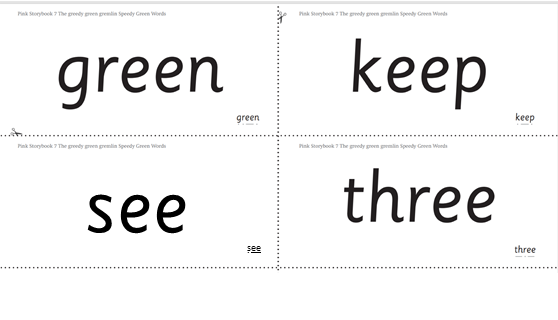 The Phonics Play has some games you may wish to play. Try Dragon's Den to read fake and real words.