12th July 2021
Hello Year 4, I hope you are all okay. Here you will find your learning for today. We will have a Zoom at 1:30pm. Hopefully see you then!
English/ Guided reading
Let's begin the week by continuing with our book 'Song of the Dolphin Boy.' You can read along with the story below. We did begin this chapter in class the other day, so you might remember the first few pages:
https://www.youtube.com/watch?v=hWTaNIkfkmY
Now have a go at the reading comprehension below. You can choose between the one star and three star. Please pick the one which you think will challenge you best. The answers are attached with the worksheets. (The sheet is about World Earth Day, which has already passed this year, but the text teaches us a lot about how we can help our environment).
Google Classroom Jam Board
I am sure you have lots of great ideas about how we could limit the amount of plastic we use. I have created a jam board for us to collect our ideas. You will need to log into Google classroom and follow this link:
https://jamboard.google.com/d/1qPAjdm0cU0Z3f3plbKwjYvEa4NBpN4u3x99iuzbeSRA/edit?usp=sharing
At the side of the page, you can click on the fourth button down (a square), to create a post-it note. Here, you can write your idea. Then, you can click on the fifth button down to add a picture. If you choose the fourth option along - 'google image search,' you can add a picture directly in from Google.
Please don't worry if this part is too technical!
Spellings
We are continuing to think about homophones. Please have a go at the wordsearch below.
Maths
This week, we are beginning to go over elements of our learning from the year, to make sure we fully understand as much as possible. Today we are looking at line graphs. Have a look at the PowerPoint below before having a go at the questions.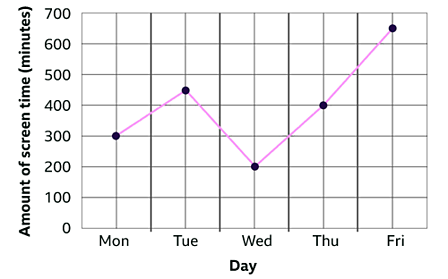 Zoom
Unfortunately, we will be missing our Holy Communion celebration. We will be meeting at 1:30 pm to see how everyone is getting on, so if you would like to wear your Holy Communion outfit, please feel free to do so!
DT
This week, we are beginning to think about seasonal food. We will discuss this in our zoom. What does 'seasonal food' mean?
Why are some foods that are not in season in Britain available all year round in supermarkets (they are grown commercially)?
Can you think of some benefits/problems with this?
Can you think of some words to describe the different seasons in Britain?
Use the slides below to help you discover the answers, but please ignore the last two pages.
Today, you are going to split your page into 4. Then in each quarter have a go at drawing an orchard in a different season. Notice the different colours and textures. You can do this in whatever material you have at home - coliured pencils, paints, pens. There are some photos below to inspire you:
Summer: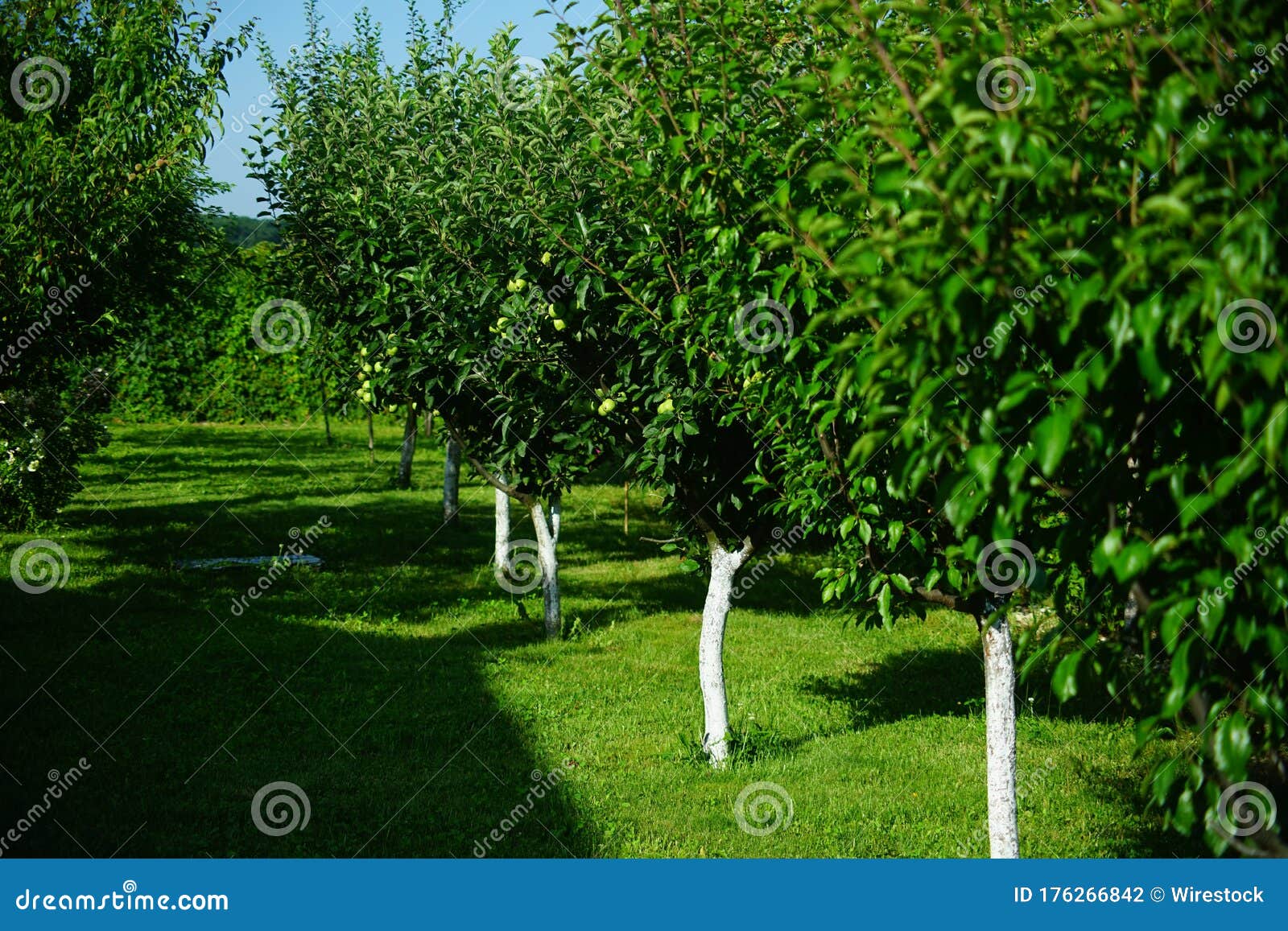 Autumn:
Winter:
Spring: