11th February Thursday
Good morning!
Homework:
We will be inviting 2 more children at each Zoom session to share any homework from this half term that they might like to share with the class- they do not have to if they do not want to!
Zones of Regulation- Check In
What zone are you in?
I am in the Green zone. I feel calm because I am ready for the day.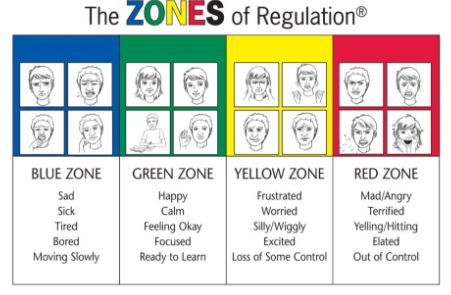 Throughout the day today, we would like you to check in with your feelings. We want you to think about what zone you are in in the morning, before lunch, in the afternoon and at the end of the day. Below is a sheet that you can print out and record on. If you'd prefer not to print, please write a sentence in your workbook at each time of day.
Active start:
Here is a yoga session that you might like to start your day with at home:
RE: Catholics go to mass:
Zoom- 9:30am
In our last topic, special people, we learnt about how the parish family gathers at mass and the special people who help at church. Today we will talk about how Catholics go to mass on Sunday. When Catholics celebrate Mass, they are celebrating Jesus' special meal. Jesus feeds us with his Word and himself in Holy Communion.
Read the following story to understand how Catholics go to mass on Sunday.
Last week, I asked Mum why we always went to Mass on Sunday morning. Mum said Sunday was a special day for the friends of Jesus. "It's a day when the parish family gather together to remember Jesus, a day when they celebrate Jesus' love," she told me. "It is a very special meal that Jesus asked us to celebrate to remember him. It helps us love Jesus more."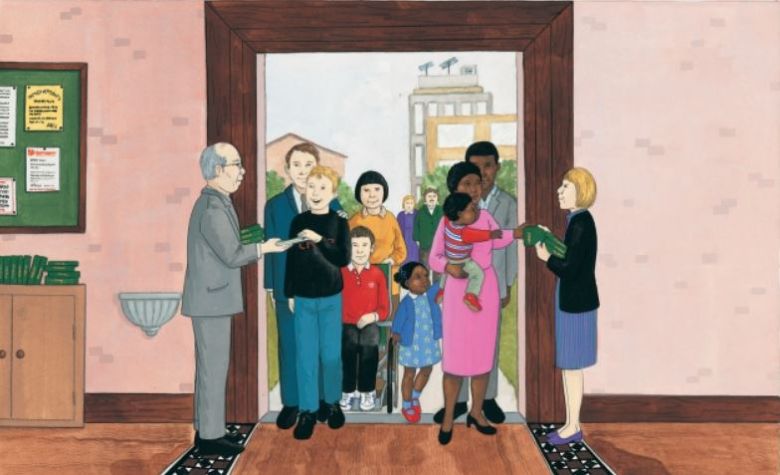 After Mass, Mum bought me a book in the little shop at the back of church. It is all about Sunday. It has pictures of what happens at Mass. When we got home, Dad read it with me. I can remember lots of things it told us. There is a picture of the priest welcoming all the people. He reminds them that they have come together to remember Jesus and his love for them.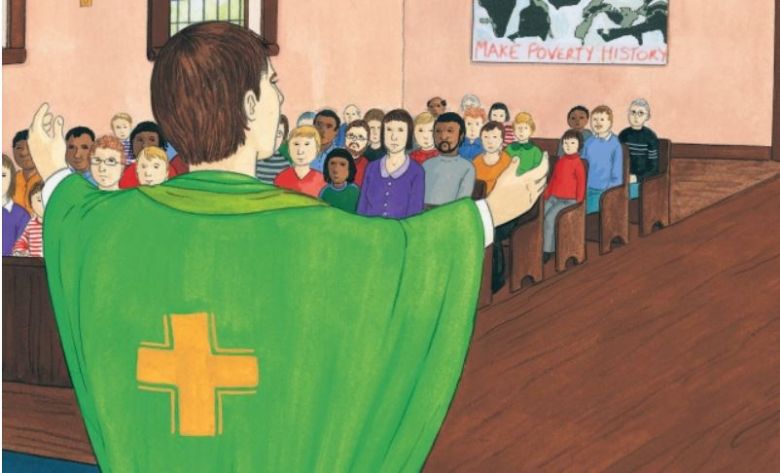 He says a prayer. Everyone sits down to listen to stories about Jesus.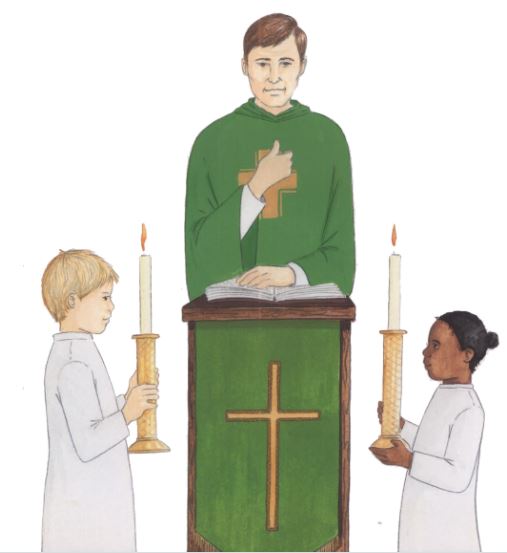 They say prayers thanking God for sending Jesus. Some receive Holy Communion, and some receive a blessing.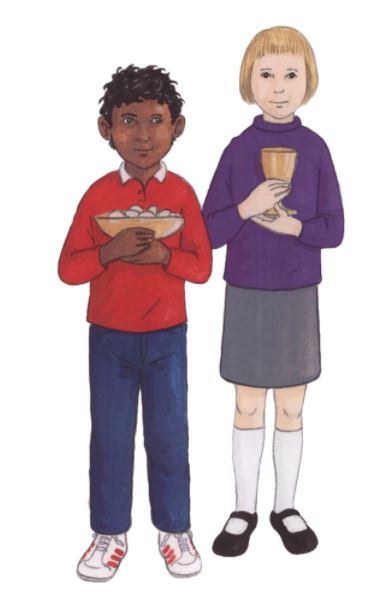 The priest sends people home to take Jesus' love out to everyone they meet.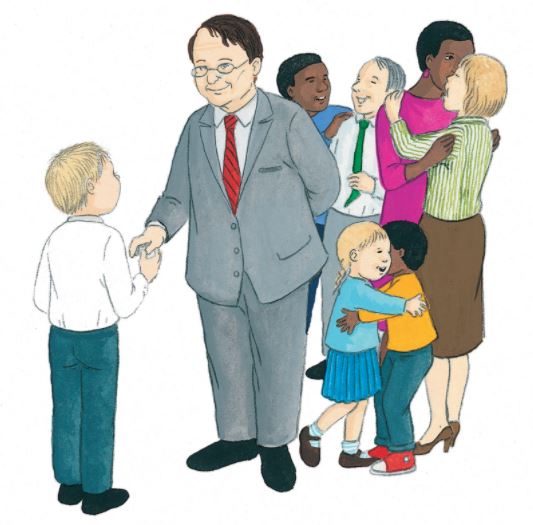 Key Questions
What do Gary and his family do on a Sunday morning?
Why do they go to Mass?
What do they do there?
Task
Produce a storyboard about some of the things that happen at mass. There are 3 sheets you can choose from.
1. Write the correct label for the picture.
2. Write a sentence for each picture to explain some of the things that happen during mass.
3. Draw a picture and write a sentence about some of the things that happen during mass.
Handwriting:
Today, we would like you to continue to work on any particular letters you still need to form accurately.
Check the letter families and make sure you are starting them all in the correct place:
Curly caterpillars – all start where you would start a 'c' – at the top.
Long ladder letters – all start at the top.
One armed robot letters - all start at the top, go down and then you retrace back up the same line before going into the curve.
Zig zag monster letters – check the correct start place for these letters.
If you are forming all letters correctly and you can write your whole name accurately, this week we would like you to work on writing the days of the week – all with the correct letter formation, careful size and shape of letters and accurate placement on the line:
Monday, Tuesday, Wednesday, Thursday, Friday, Saturday, Sunday
Use your handwriting book to remind you of the height of each letter. You could work on 1 or 2 each day rather than all of them every day!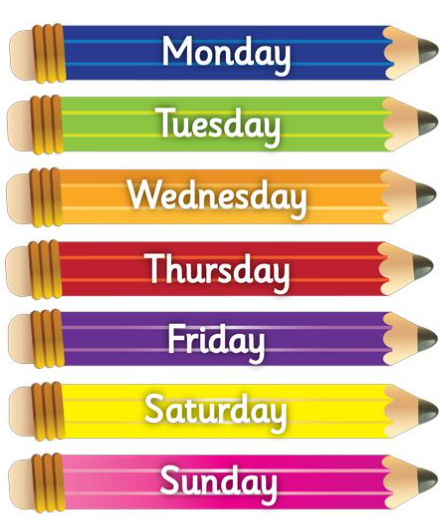 Spellings:
Continue to practise your spellings ready for a quiz tomorrow. The spellings for this week are:
Team, seal, cream, soil, coin, oink, pull, full
Maths:
Zoom 11:00 am
Today we will be continuing to count in 5s. Here is the video that links to our session today. Below you will find the main worksheets.
If you would like a challenge, try the reasoning and problem solving questions below.
Phonics:
We will be reading and spelling words with the sounds: ea – cup of tea and oi – spoil the boy
For example- tea, team, seal, teacher, eat, seat, wheat / soil, coin, coil, boil, point, foil, spoil, oink, joints, toilet, oil…
Today have a go at being sound detectives- Can you spot 'ea' and 'oi' words in sentences?

Finally...
Jaime explains how thoughts work. They're a bit like bubbles - they come and go! POP! Have fun understanding how your thinking works by joining Jamie in the Zen Den.
We hope you had a good day and thank you for working so hard at home.