11th February 2021 Thursday
English: Writing - Zoom Input at 9:30am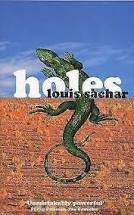 It is time to read more of our class reader 'Holes' - what will happen next?
Today we will be writing about Dick Turpin's early life. Before you start writing, watch the song again and re-read the information sheet and your own notes from Tuesday.
Some useful information for this section:
Dick Turpin was born in the early 18th century as Richard Turpin. (In 1706)
His father was John Turpin, a small scale farmer from Essex.
It is thought that Dick Turpin was an apprentice butcher. He opened his own butchers shop after completing his apprenticeship.
He began to steal livestock, but was caught trying to take two oxen and he was forced to flee.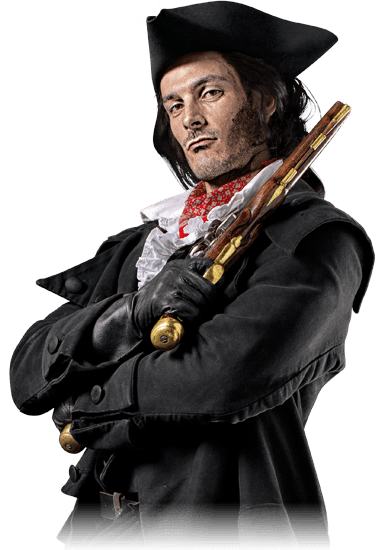 Task: Write about Dick Turpin's early life. Use your notes, the information sheet and information from the song above to help you. We will be working together as a class to write this section to help you, during the zoom input.
Spelling
Spelling lists for Group One and Two for Monday 1st February - Friday 12th February 2021 can be found on the class page under Spelling.
Unit 9 - ie and ei
Task: Complete an activity on the grid below in preparation for your spelling test tomorrow.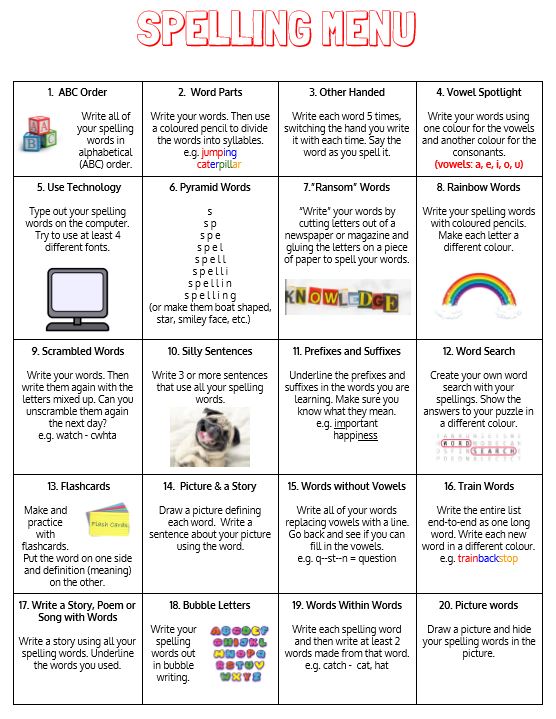 Maths: Zoom input at 11:00am
Today we will be looking at Substitution.
In Algebra "Substitution" means putting numbers where the letters are: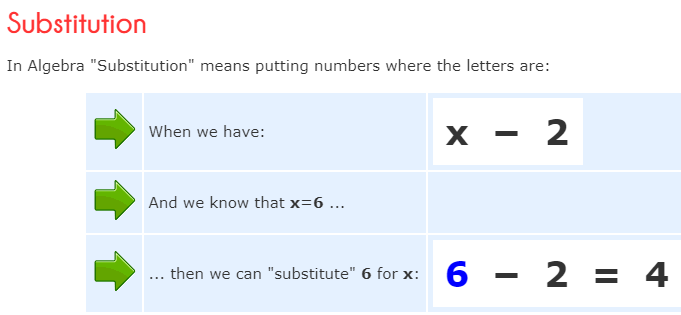 Sometimes the values that a missing are represented by pictures, as below. Can you substitute the values to solve the equation?

Watch the video below. This will be especially helpful if you are unable to join in the zoom lesson:
Task: Complete the activity below. Try to complete as many questions as you can.
Now you have finished, you can check your answers and mark your own work using the answer sheet below.
Mastery Challenge
Have a go at this challenge if you wish.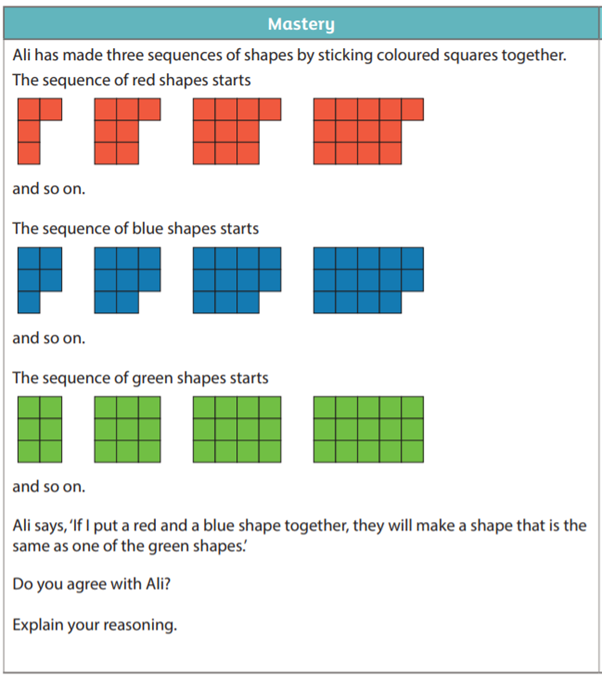 PE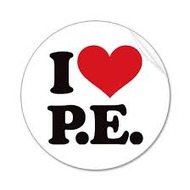 Thursday afternoon is our P.E slot - are you ready? Try to spend around 1 hour being physically active. Change into clothes suitable for exercising and get moving!
You may want to complete some exercise of your own choosing, e.g. football in your garden or playing on your trampoline. Or, if you prefer, use one of the links to below.
Art (Part 2 of 2)
Today we will be finishing our own personal still life paintings.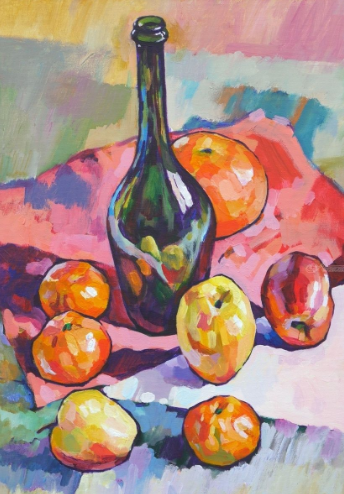 Look at your design plan. Spend a few minutes putting your composition back into place.
Task: Work slowly and carefully to complete the best still life composition you can, using the above techniques.
Please email your still life these to me; I'd love to see them!
On This Day in History: 11th February 1983
Hair rock classic 'Total Eclipse of the Heart' by Bonnie Tyler is released. Further proof that the 80s were horrific.