1-Monday 21st March
Good Morning!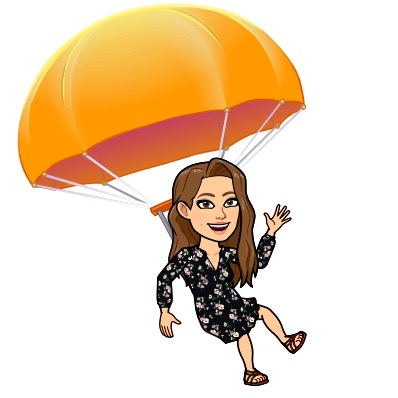 I hope you are feeling OK, we will miss seeing you in class today!
Below are some activities to try at home if you are well enough.
Reading:
There is a comprehension activity uploaded at the bottom of the page for you to have a go at, it is all about the national anthem for the USA: The Star Spangled Banner.
Spellings:
Here are the spellings until next Friday (1st April)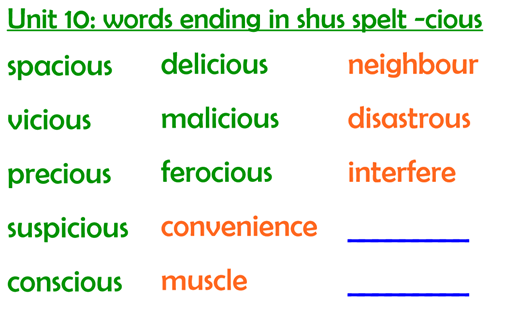 Have a look at them and begin to practise them.
Maths:
Today we are continuing to multiply fractions, please have a watch of the video and then try the worksheet below. There are answers provided.
Geography:
Today we are thinking about the landscape and climate of the USA. Have a look through the slides then complete the sheet below.