1- Tuesday 23rd February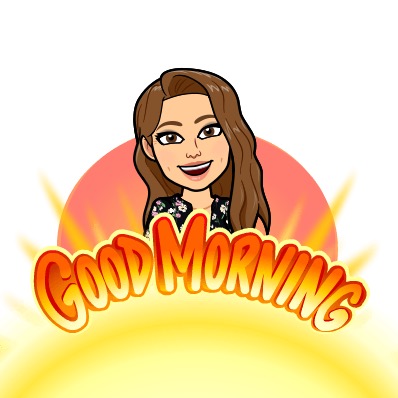 Welcome back to the second half of the Spring term! I hope you had a lovely week off of school and are now feeling refreshed and ready to get back to work.
Reading (Zoom at 9.30am)
We are going to start off our day by thinking about our new class book:
The High-Rise Mystery by Sharna Jackson
Your task for today's reading session, is after we have read the first three chapters, what is your prediction for the story?
Spellings (Zoom at 9.30am)
Our spellings this week are focusing on words with silent letter 't' and some year 5 and 6 words, the space is for three words that you need to choose to work on.
You will be tested on these on Friday 5th March:
fasten

glisten

soften

castle

hustle

jostle

whistle

rhyme

rhythm

symbol

forty

curiosity

.

.
Maths (Zoom at 11am)
Today is our first day at adding and subtracting fractions, this first lesson focuses on the Year 4 objective and should be a bit of a recap.
Remember when adding or subtracting fractions, you just use the top (numerator) to add and subtract and keep the denominator the same.

Join the Zoom at 11am, however the video will help you if you get stuck. Worksheets and answers are below.
Geography (Zoom at 1.30pm)
Mapping the States
Our brand new topic is called BRAVE NEW WORLD, and focuses on the country of the USA. Our first lesson today is going to help us become more familiar with geography and layout of the United States of America.

Have a look at the slides below about Mapping the States, and then have a try at one of the activities.
Activity 1: You will need a printer for this, it involves printing off the puzzle pieces and placing them in the right places, can you fit the United States together? You may need to use a poster to help you. (When you are hopefully back in school I will have sets of these printed for you to have a go at if you can't print them!)
Activity 2: This involves researching which States are which using an online Atlas and naming them, either on the computer or printing off the sheet and labelling them that way.
E4S:
As part of our E4S lesson today we are thinking of the impact of something called Peer Pressure.
It is important as we get older to think about how we can cope with and respond to examples of peer pressure.
Have a look at the slides below, to understand more about what peer pressure can be and involve.
There are some activities to look at and try at the bottom of the page