1- Monday 1st February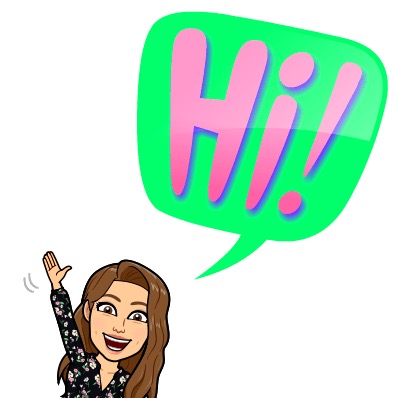 Reading (Zoom at 9.30am)
We will be continuing with our book as well as input on what our reading task is for today.
Today's task is to compare the character of Bradley at the beginning of the book, to what he is like now.
Draw a line down the middle of the figure. On one side write words describing Bradley at the beginning of the book, and on the other side, start to write some words down about how Bradley and what he's like now.
Spellings (Zoom at 9.30am)
Here are your spellings for the next two weeks:
Unit 3: -able and 5/6 words (two spaces for your own words)
1) breakable
2) suitable
3) miserable
4) enjoyable
5) adorable
6) comfortable
7) predictable
8) believable
9) accompany
10) appreciate
11) attached
12) accommodate
13)
14)
Maths (Zoom at 11am):
What is a fraction? Is our question for today, have a look at the video below and don't forget we have our Zoom at 11. Worksheets are attached below.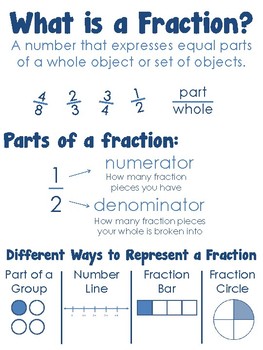 PE:
But here are some other great videos to keep you going this afternoon:
E4S: Children's Mental Health Week
This week we are thinking about children's mental health week.
There is a comprehension sheet all about it- it is interactive so you don't even need to print it off if you don't want to!
There is also a wellbeing challenge book for you to have a look at.