1- Monday 18th January 2021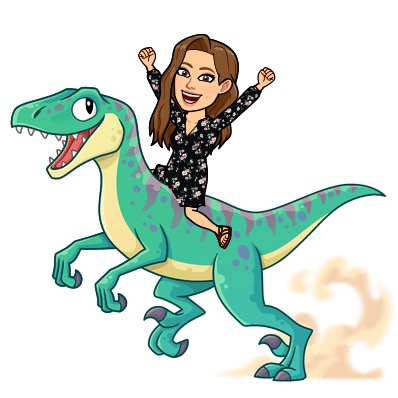 Reading- Zoom at 9.30am
Today we are going to write a behaviour report for Bradley Chalkers. We will chat about the character of Bradley and the things he has got up to on our Zoom call at 9.30am. There is a behaviour form that you can print off, or you can copy it into your exercise book.
Spellings- Zoom 9.30am
Brand new spellings to be given out, word list below. Make a note of them, and make sure you have a look to make sure you know what each one means.
Maths- Zoom at 11am
Today we are continuing to practice using long multiplication, but we are working with slightly bigger numbers today: 3 digits multiplied by 2 digits. Make sure you have a piece of paper at the ready. There is a video below for you to look at if you get stuck or need more help after our Zoom lesson.
PE
E4S