1- Monday 17th January
Good Morning!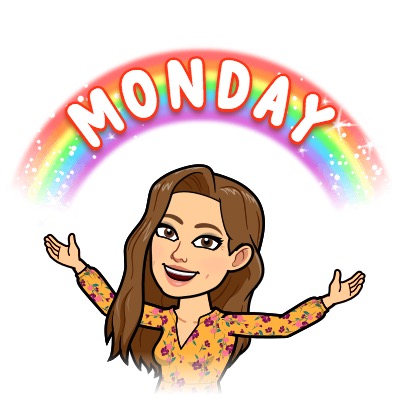 Have a look below for the work you should attempt to complete today:
Reading:
Have a think about our class reader: There's a Boy in the Girls' Bathroom.
What examples of bad behaviour choices has Bradley made so far?
Think about examples that involve him, Jeff, his family and other children in school.
On the Behaviour Log (at the bottom of this page) make a note of things that Bradley has done as well as some advice for how he could improve his choices.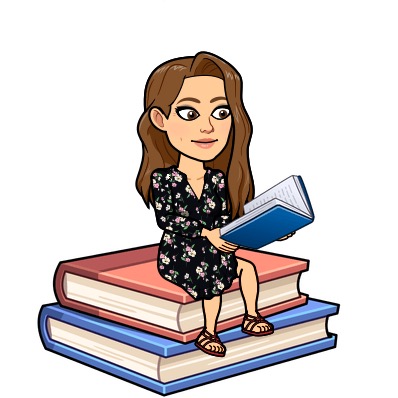 Don't forget to do some reading of your own reading book.
Quiz on Accelerated Reader when possible.
Maths:
Today we are continuing with our work on long multiplication, have a look at the video and picture below to help you with the method if you get stuck. Our focus today is just to think about successfully using the method.
Have a look at the questions and use a calculator (or adult) to help you mark them. Good Luck!
DT:
We are beginning a DT product with a focus on Textiles this week.
Today we are thinking about Fast Fashion and its impact on the world. Have a look at the slides attached at the bottom, and then have a go at sorting the statements in a 9 diamond (see slides for further explanation)