1 Monday
Reading
If you have a Read Write Inc Phonics Book Bag book read this again. Also, read some of your colour/stage level book. Talk about what you have read using the questions below. You should aim for at least 15 minutes of reading. Record your reading in your home journal.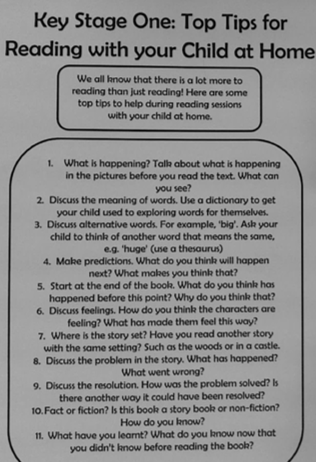 Maths
See the attachments below about tens and ones with adding.
Spelling
Write down your new spellings onto the next page in your red and white A5 size Read Write Inc Spelling log book.
Spellings this week are:
Quietly, quickly, slowly, sadly, happily, speedily, children, child and put.
PSHCE
We are focusing on anger today. See the attachment below