1 - Monday 13th December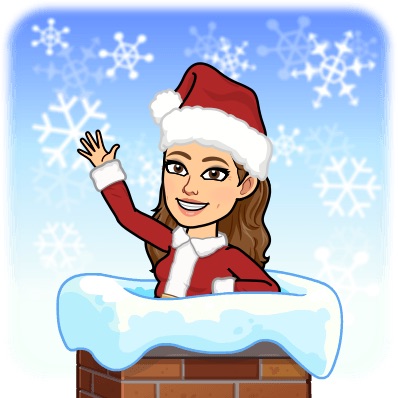 Good Morning Year Five!
I hope you have had a good weekend and are ready for some activities!
We will miss you lots but hope you can have some fun with some of the challenges and tasks we have for you today!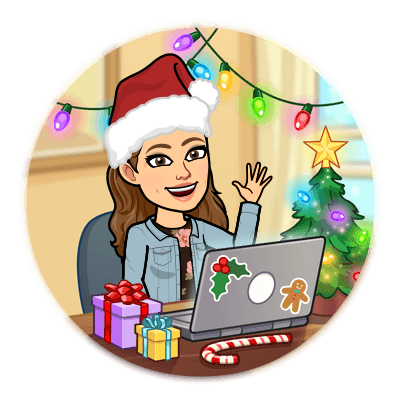 English:
There is a writing challenge for you on Google Classroom it is all about helping Santa to sell his old workshop. Think about your persuasive techniques that you learnt during our Prime Minister Speech Writing. I look forward to reading what you come up with!
Reading:
Today's Comprehension is all about Reindeer! Choose your level of challenge and have a go at the questions involved!
Remember it is the last week for getting to your Reading Target! Here is the link to Accelerated Reader. Even if you have got your reading target, remember you can quiz on other books whilst you're at home.
Maths:
Today there are some multiplication challenges to have a go at with a Christmas twist!
Don't forget to go on Numbots and TT Rockstars to maximise your progress before Christmas!
RE:
At the beginning of the lesson today we are looking at two videos to help us understand the idea of a light in the darkness. If you look at the slide steps below it will become clearer!
Cat Man of Aleppo:
Today we are focusing on the message Isaiah gave us about Jesus,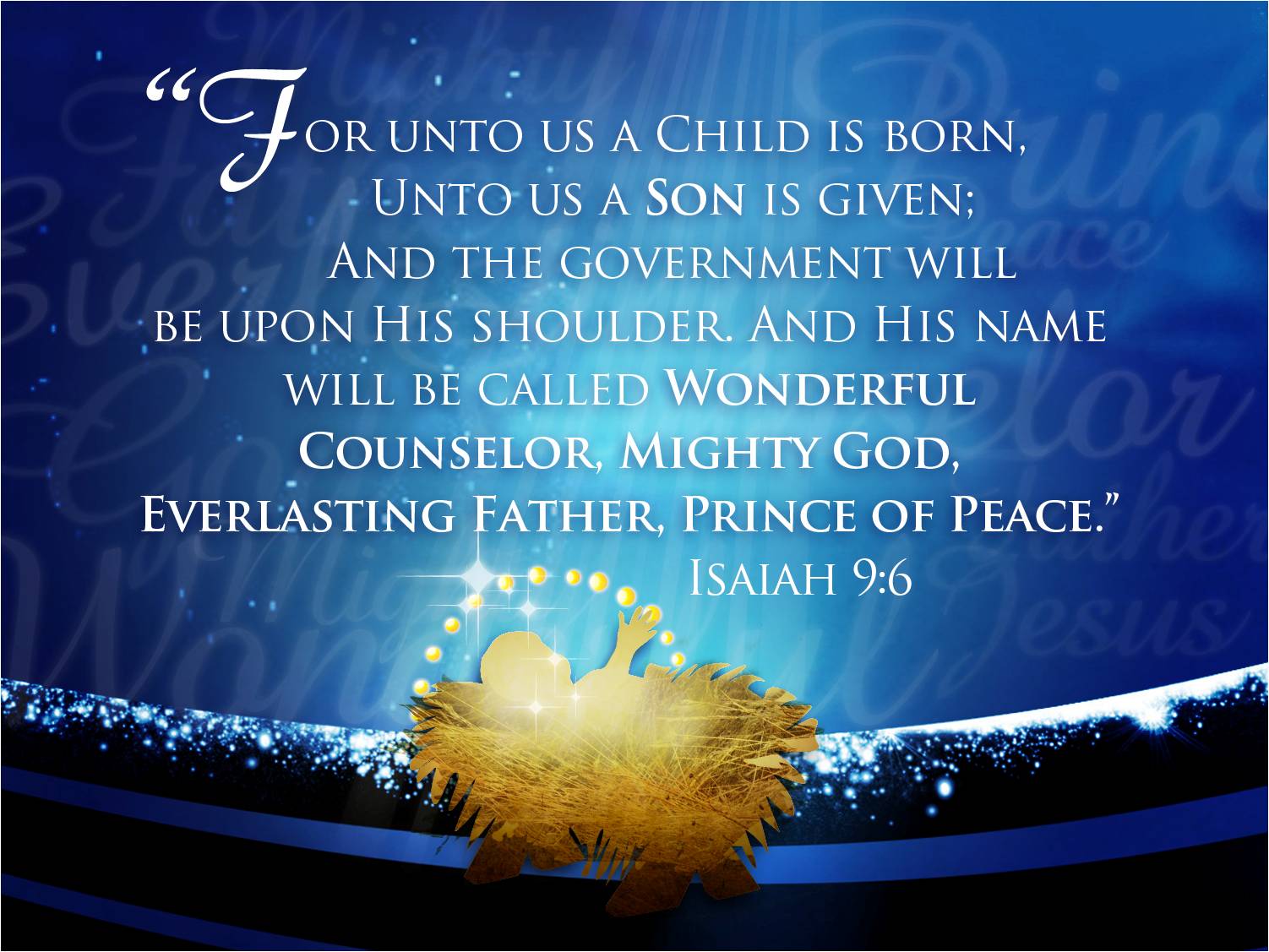 In particular how it links to this painting (you may have seen it on our Prayer Corner). It is truly a beautiful painting. What can you spot? It is called Light of the World and is by William Holman Hunt, it was painted around 1851-1853.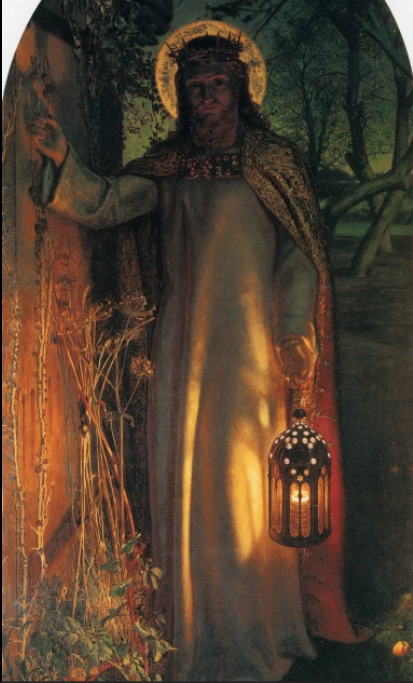 Have a look at the slides below, and have a go at analysing the painting above, use the prompts on the sheets to help you.
In the worksheet, there are three options, so you can choose your level of challenge!