09th February Tuesday
Tuesday 9th February
Homework:
We will be inviting 2 more children at each Zoom session to share any homework from this half term that they might like to share with the class- they do not have to if they do not want to! Completing the topic homework was optional this half term due to all the additional home learning you have been doing! If they would like to, they can show their favourite/best bit of work from the last few weeks of home learning.
Active start:
If you like to get moving at the start of the day, here are some dances you might like to dance along to:
PSHCE/Internet Safety:
Here is a video to watch and discuss together. It is about what you can trust on line and what you should do if you are not sure that something you have seen or read is true.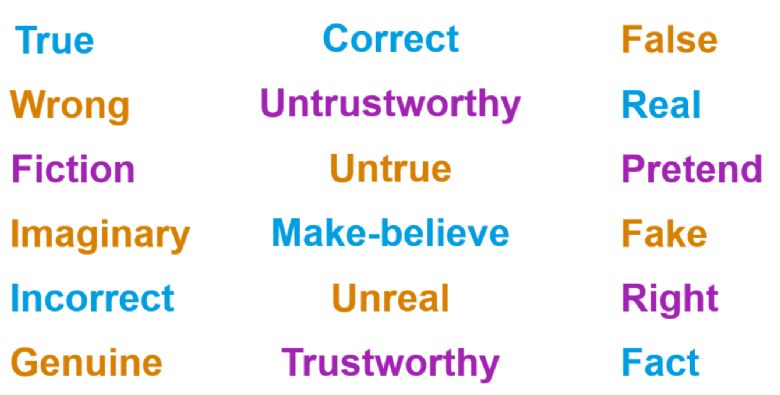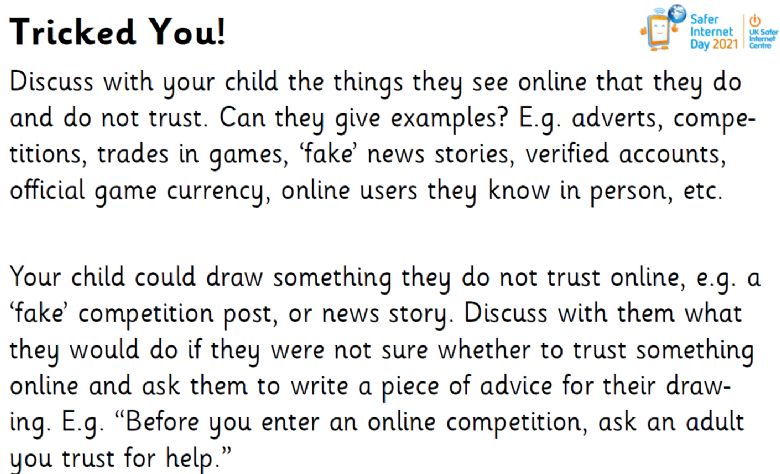 Here is a copy of the activities shown above so you can print the words out, if you would like to:
You might like to use the fake webpage below as a discussion point:
Do you think you can trust all the information on this webpage? Why?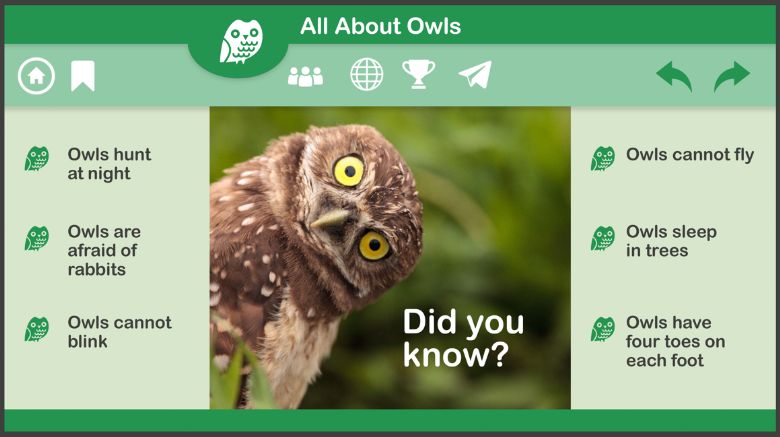 Literacy/Handwriting:
Today we would like you to pick a woodland animal rhyme from the choice below (or use your own if you have one at home) and have a go at reading it aloud.
What does the rhyme make you think of?
What do you picture (see) in your mind as you read it?
*Draw a picture of what the rhyme makes you think about.
Once you have become familiar with the rhyme you have chosen, try saying it aloud and add expression as you read. Think about any words you might say quietly or loudly. Think about how you can move as you read- could you use your hands or body to 'act out' or add actions to any parts?
Can you read it with expression?
Can you add any actions to the rhyme?
*Spend your literacy time today rehearsing your performance to share with the class tomorrow in the Zoom- if you would like to. You do not have to perform your rhyme in front of the class if you prefer not to.
You could put on a little performance for your family at home.
* LINKED ART/CRAFT Task- this is optional
If you would like to create any props to use or wear for your performance tomorrow, we would love to see what you come up with!
For example, you could make a simple band style hat- with your chosen creature on the front. Perhaps you could make some stick puppets. Maybe you would like to use streamers or make leaves to wave! Be as creative as you like! We look forward to seeing what you come up with!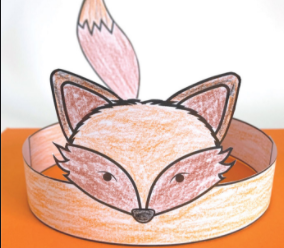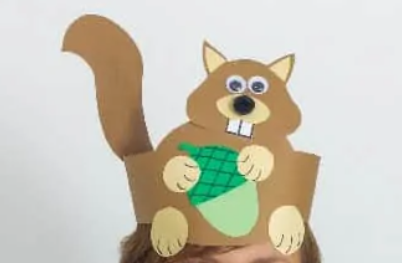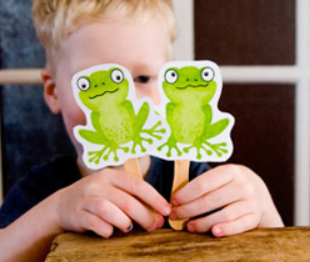 Handwriting:
Your handwriting task today is to copy your chosen rhyme in your best, most careful handwriting. Think about forming each letter accurately, sitting the letters on the line and keeping letters a consistent size and shape. Remember to show clear ascenders and descenders.
Can you also illustrate your rhyme with a careful picture of your woodland creature?
Spellings:
Your spellings for this week are:
Team, seal, cream, soil, coin, oink, pull, full
Maths:
Today we will be continuing to count in 2s. Here is a copy of the video to reinforce the learning at home.
This is the main worksheet for the session today:
Here are some additional sheets you might like to select from depending on if you would like to consolidate counting in 2s or take on some challenges:
Phonics:
We will be reading and spelling words with the sounds: oi – spoil the boy
For example- soil, coin, coil, boil, point, foil, spoil, oink, joints, toilet, oil…
Here are a couple of phonics tasks to select from and have a go at, following our Zoom session. Select the sheets that are most suited to your child:
Feathers
This afternoon your art task is to observe feathers closely and create detailed observational drawings.
If you don't happen to have any feathers at home! You might not!! You will find some pictures of feathers below that you can use for this task.
(If you find a feather outside- you must wash your hands after handling it.)
Try competing studies of a feather using different drawing materials. At school we will complete observational studies using:
Drawing pencils
Black ink pen
Pastels- coloured
White pastels on black paper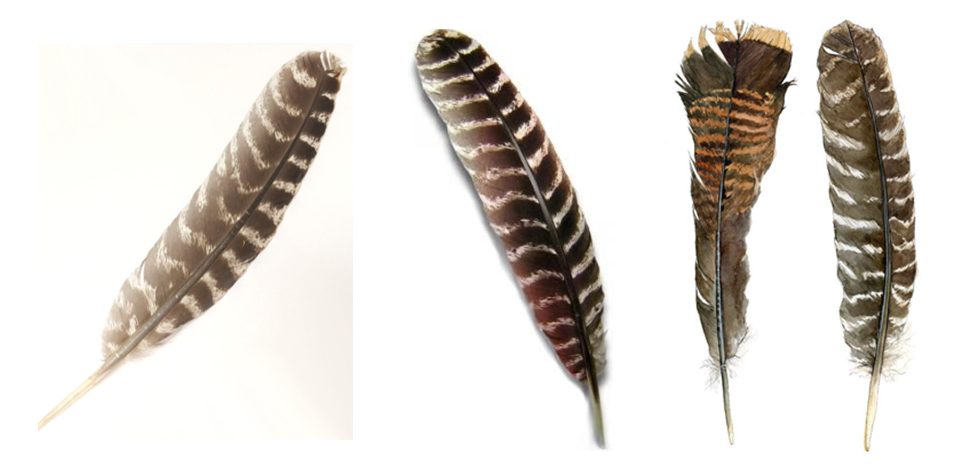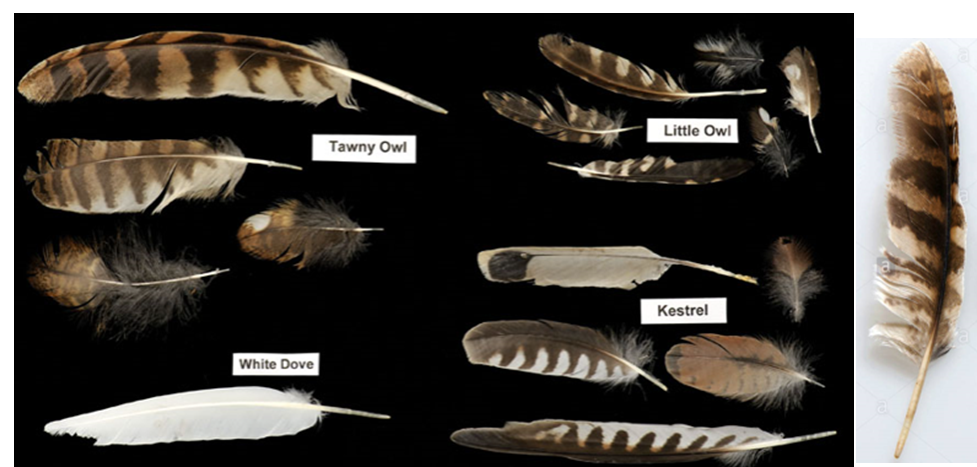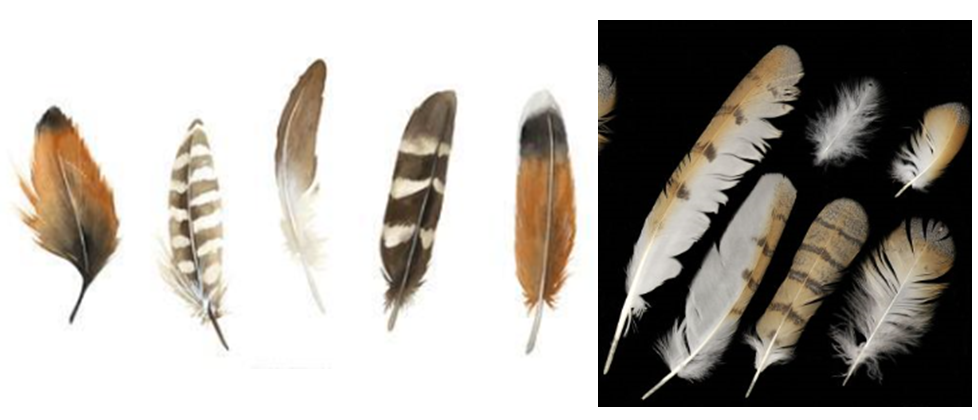 If you would like to end your day with a peaceful time of relaxation, you might like to listen to the short meditation below.
We hope you had a good day and thank you for working so hard at home.
We look forward to seeing your performance rhymes tomorrow!