09th February Tuesday
Reading:-
This week's text is:-
The Child Who Pretended to be a Dragon (poem)
Please read your own book for 15 minutes today. Don't forget to record it in you reading journal
Maths
Zoom lesson 9.00 – 10.00
Today, we are learning to :-
Understand how multiplication and division are related.
When we are dividing, we start with the total.
When we are multiplying, the number we have altogether is the total.
https://www.bbc.co.uk/teach/class-clips-video/maths-ks1--ks2-the-relationship-between-multiplication-and-division/zdqb47h
Have a look at this video to help you understand
Literacy
Zoom lesson 10.30 – 11.30
Today we are learning to:-
Remember the story of Chinese New Year
Internet safety day
Today we are learning about:-
How to stay safe when we use the internet.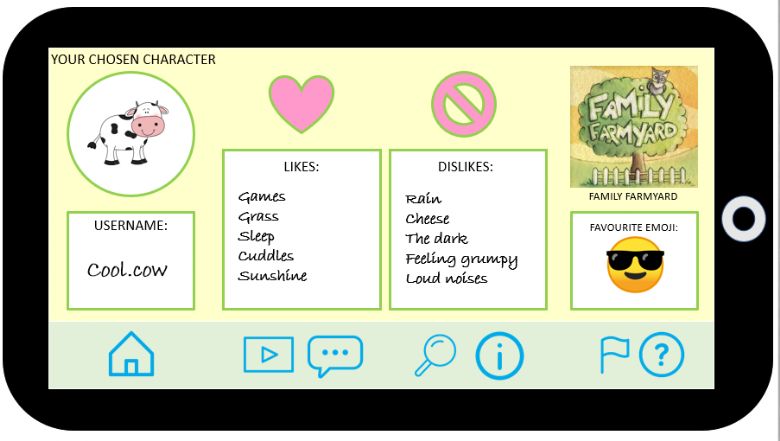 How is communicating online different to in person?
Which parts of our identity should be kept safe, and not shared online?
Does that mean you are a different person online? No, but it is important to keep personal information safe to protect yourself.
The coloured sticker dots show which pieces of information will be kept offline. E.g. stick a green dot on the corner of everything that is okay to share, and a red dot on everything that you should not share. See below. Now use the attached sheet to make your own profile.