09th February 2021 Tuesday
English: Writing - Zoom Input at 9:30am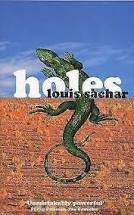 It is time to read more of our class reader 'Holes' - what will happen next?
Dick Turpin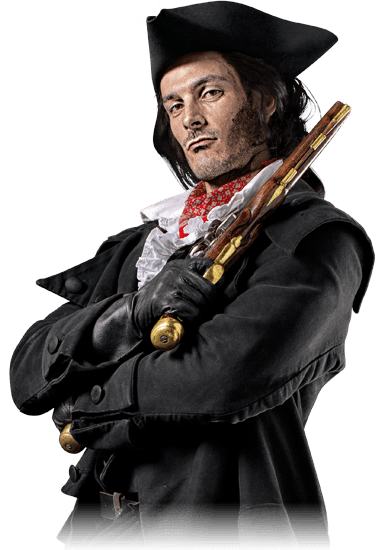 For the next 2 weeks we are going to be learning and writing about the infamous highwayman Dick Turpin. We will be writing formal reports, detailing his life and criminal career. What do we already know about him?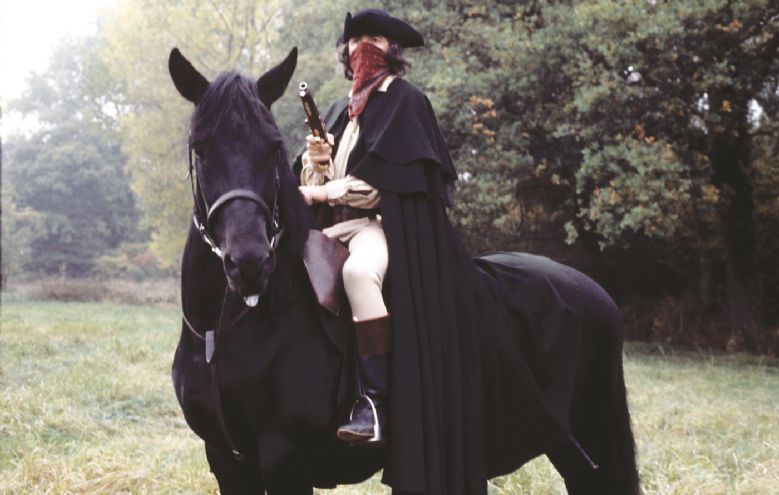 VOCABULARY CHECK: Remember a highwayman is a man, typically on horseback, who held up travellers at gunpoint in order to rob them.
You have already started to find out some information about him in your Google Classroom task. Thank you to everyone who has added to the jamboard.
Watch this song by Horrible Histories, which details his life. As you are watching it, think about these questions:
Who was Dick Turpin?
What do we learn about him from the song?
Now read the information sheet below for even more detail on his life.
You will need to know the answers to these questions to be able to write an interesting report about his life:
Who was he?
Why is he famous?
Who were the Essex Gang?
What crimes did he commit?
How did he get captured?
How did he die?
Task: Make notes about Dick Turpin - bullet points, not full sentences - in your own words so you are able to answer the above questions.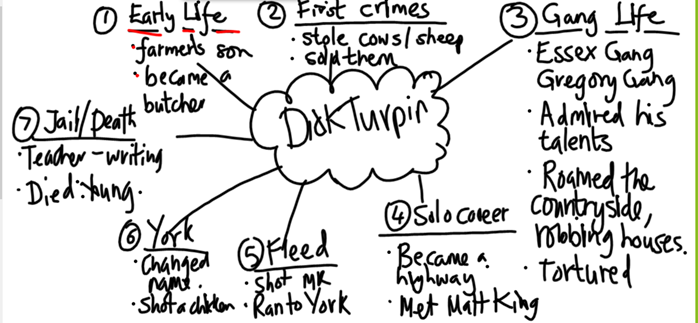 Spelling
Spelling lists for Group One and Two for Monday 1st February - Friday 12th February 2021 can be found on the class page under Spelling.
Unit 9 - ie and ei
Task: Complete Team Teach on page 45. Ask a family member to test you on your spelling words.
Maths: Zoom input at 11:00am
Today we will be looking at finding a rule - two steps.
We will be looking at function machines. You input a number, complete the first function, then the second function, then you get the output.
For Example: for the function machine below. If the input is 1 you x2, then add 5 then the output is 7.
Try these questions below:

Watch the video below. This will be especially helpful if you are unable to join in the zoom lesson:
Task: Complete the activity below. Try to complete as many questions as you can.
Now you have finished, you can check your answers and mark your own work using the answer sheet below.
Mastery Challenge
Have a go at this challenge if you wish.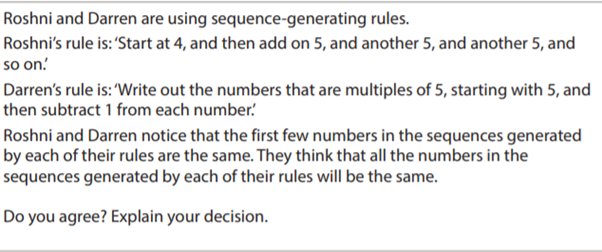 RE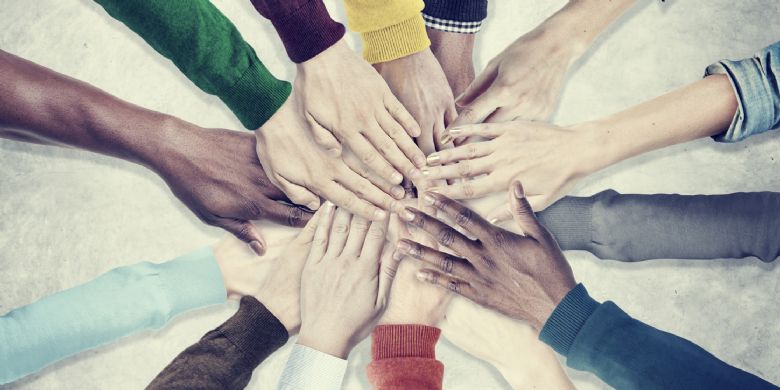 Today we are continuing our work on our unit Eucharist: Relating - Unity.
Today we are going to be thinking about unity. What does unity mean?
Unity is the state of being united or joined as a whole.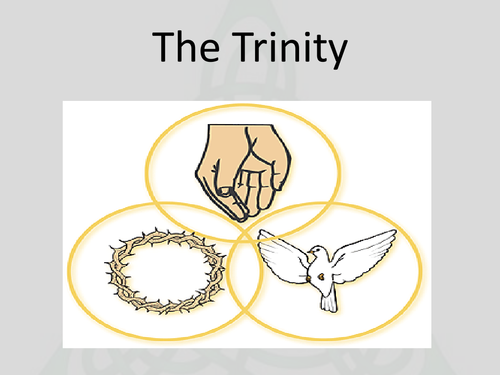 Jesus often spoke to his disciples about the importance of unity among them. He gave the model of the unity between himself and God the Father.
In the text in John's Gospel, part of his prayer for his disciples just before his arrest, he makes it clear how they would be more effective witnesses of his love if there was unity among them. Were all of the disciples united?

Look at the scripture below. This is another example of Jesus sharing the importance of unity:
Christ is like a single body, which has many parts: it is still one body, even though it is made up of different parts. In the same way, all of us, whether Jews or gentiles, whether slaves or free, have been baptised into the one body by the same spirit, and we have all been given the one spirit to drink. (1 Corinthians 12: 12-13)
To have unity there must be peace. In the world at the moment there is a number of places where there is no peace; so there is not unity.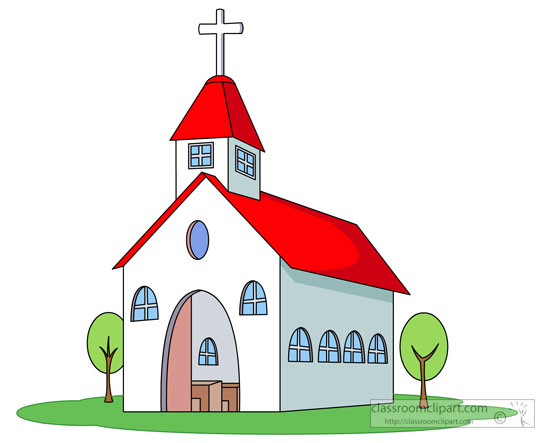 How do Christian's unite?
During mass and in prayer, they unite to worship. During mass, the priest prays for peace and unity through the Communion Rite. The communion rite focuses on peace, unity and forgiveness. Communion means 'being at one with':
Lord Jesus Christ,
who said to your apostles
peace I leave you, my peace I give you,
look not upon our sins,
but on the faith of your church,
and graciously grant her peace and unity in accordance with your will,
who live and reign for ever and ever
All: Amen
We are reminded that Jesus gave us peace. During the mass people then offer each other the sign of peace saying, "Peace be with you'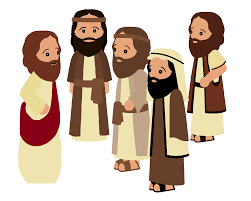 A disciple is a follower or student of someone. An apostle is someone who is sent out with a message or mission.
Task: As a disciple, send an email to a friend, explaining what Jesus had taught about the importance of unity Make links to the scripture.
Challenge: Explain how people's attitudes and behaviour are affected when they feel united.
Safer Internet Day 2021

This year in the UK, Safer Internet Day explores reliability online. The internet has an amazing range of information and opportunities online, but how do we separate fact from fiction?
Have a go at the Safer Internet Day Quiz for 8-13 year olds by clicking on the link here.
If you want to find out more, visit the Safer Internet day website (as shown above) for short films and more activities.
On This Day in History: 9th February 1964
The music group 'The Beatles' appear and perform on the US chat show 'The Ed Sullivan Show' for the first time. Their appearance draws in an astonishing 73.7 million viewers.