08th February Monday
Monday 8th February
Good morning Year One! We hope you have all had a lovely weekend and are all ready for your last week of home learning before a whole week off for your half term break!
Homework:
Usually, we give a little bit of time each day in the last week of each half term to sharing homework.
As you have all been doing lots of home learning this half term- it was not compulsory! However, if anyone has spent some of their time on one of the homework tasks for this topic, we would love to see what you have created.
Each day this week, we will work through an alphabetically ordered list (first name) and after each Zoom meeting we will invite 2 children to share their homework- if they have done it and would like to share it. They do not have to if they do not want to. If they have not completed a topic homework task, they will be given the opportunity to show their favourite piece of work from the last few weeks of home learning.
This way we can share the work of 6 children each day if they would like to tell the class about what they have been working on. We look forward to seeing and hearing from anyone who would like the opportunity to tell the class about their homework.
Active start:
Here is a link to the Joe wicks work out from Friday or you could join him live at 9:00 for a new session today.
If you prefer a slightly more gentle start to your day, you might like to join in with this cosmic Kids yoga session:
Our usual Monday PSHCE session will take place tomorrow as part of our whole school Safer Internet Day.
Literacy:
Today we would like you to use all of your knowledge of woodland creatures to write some 'Who am I?' clues. You are going to write at least 2 or 3 clues and then reveal a hidden picture of who you are!
Try to leave the most obvious clue until the end so you don't give it away straight away!
We will model how to do this during the Zoom.
Here is an example:
Who am I?
I have a shiny black nose.
I hunt at night.
My tail is bushy and long.
My fur is orange.
Who am I?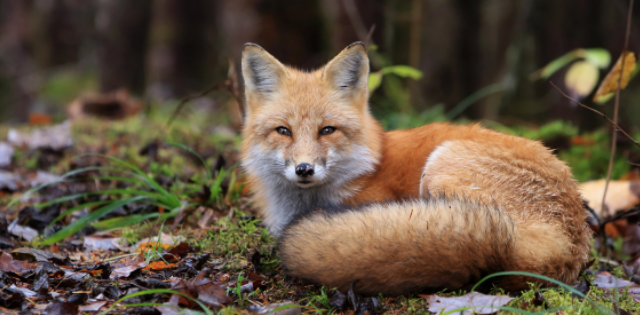 I am a fox!
*Try to remember to use a question mark at the end of a question. For example, Who am I?
Each sentence needs to start with a capital letter, have finger spaces and end with a full stop or exclamation mark.
We will try to share some of our clues and reveal a few animals or birds at the start of our maths and phonics Zooms.
Handwriting:
This week we would like you to continue to work on any particular letters you still need to form accurately.
Check the letter families and make sure you are starting them all in the correct place:
Curly caterpillars – all start where you would start a 'c' – at the top.
Long ladder letters – all start at the top.
One armed robot letters - all start at the top, go down and then you retrace back up the same line before going into the curve.
Zig zag monster letters – check the correct start place for these letters.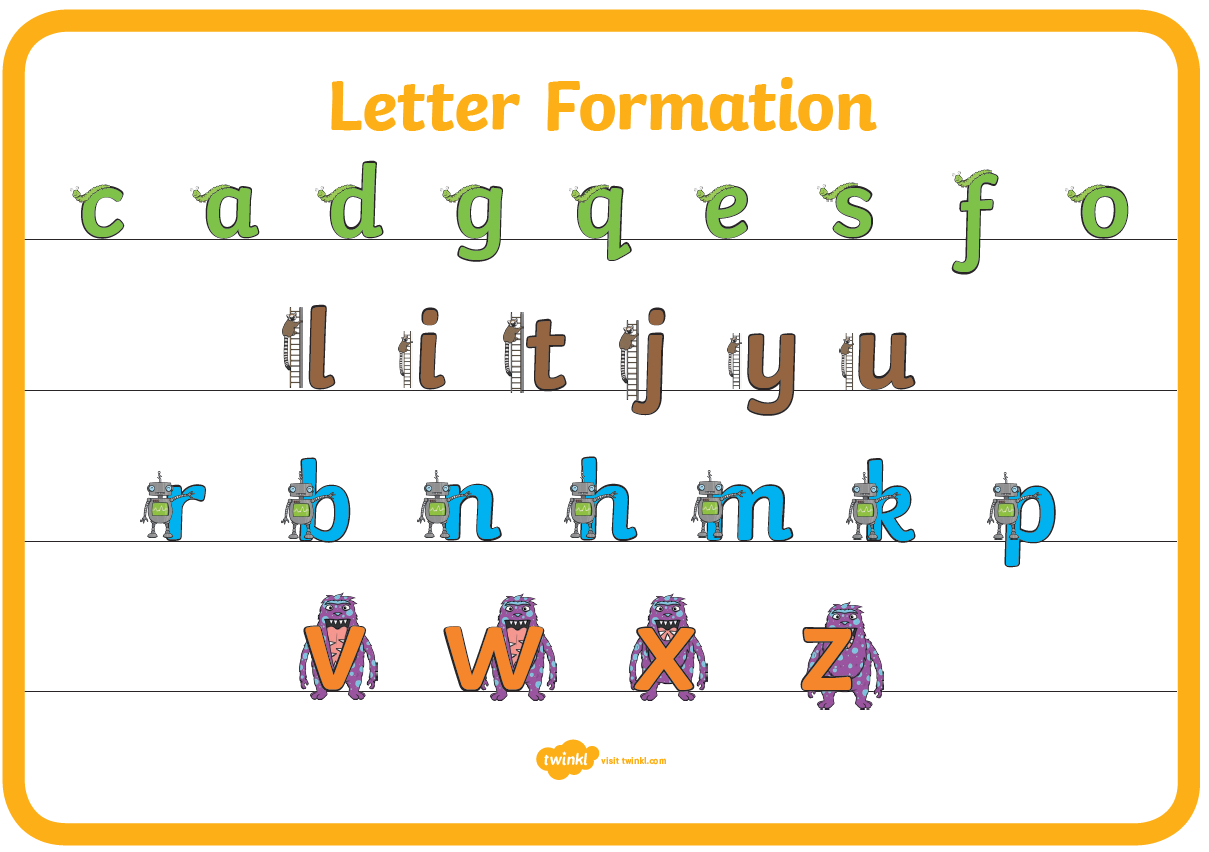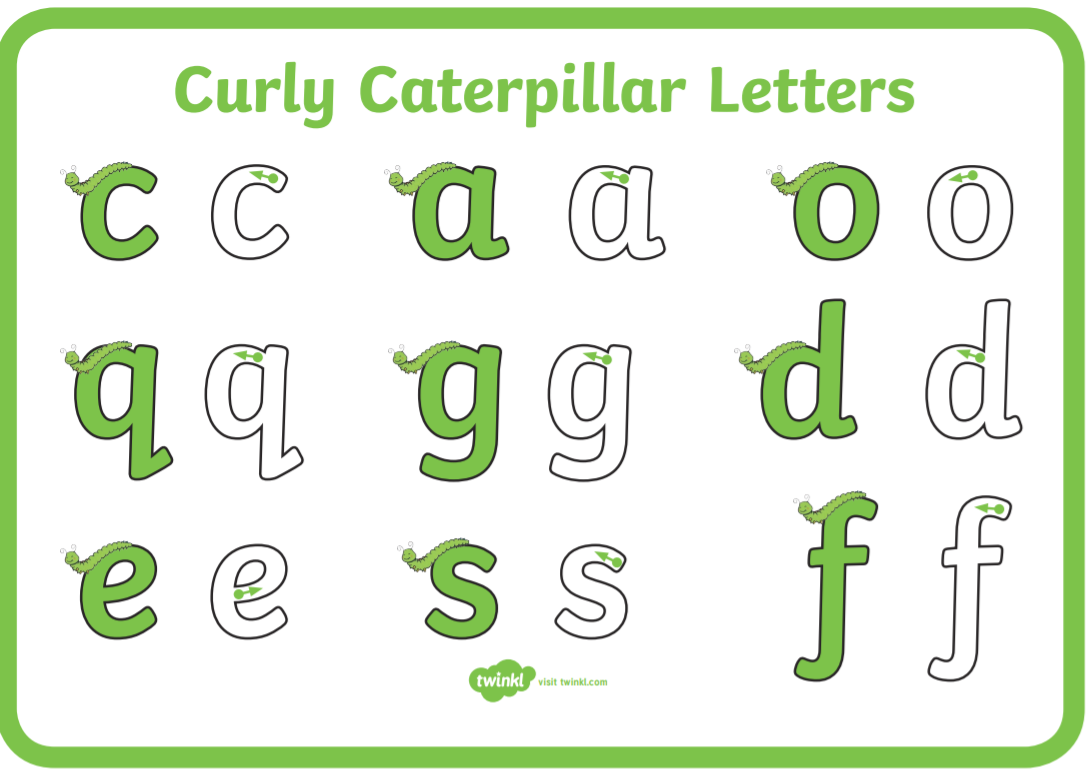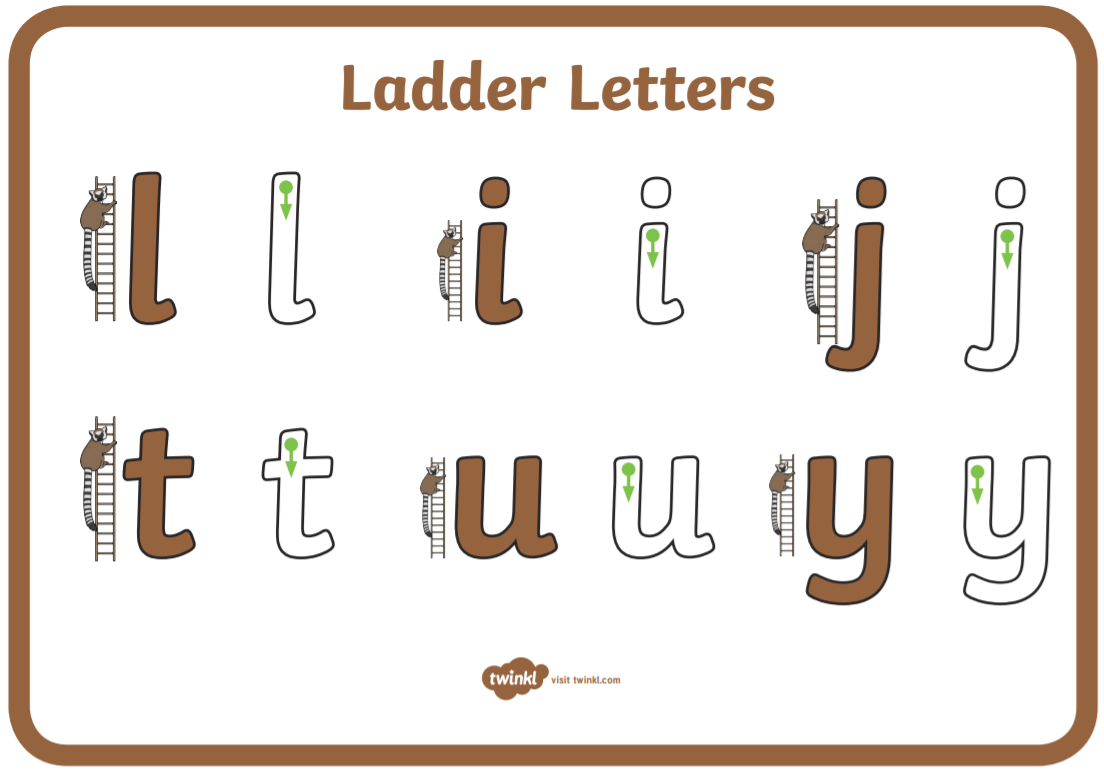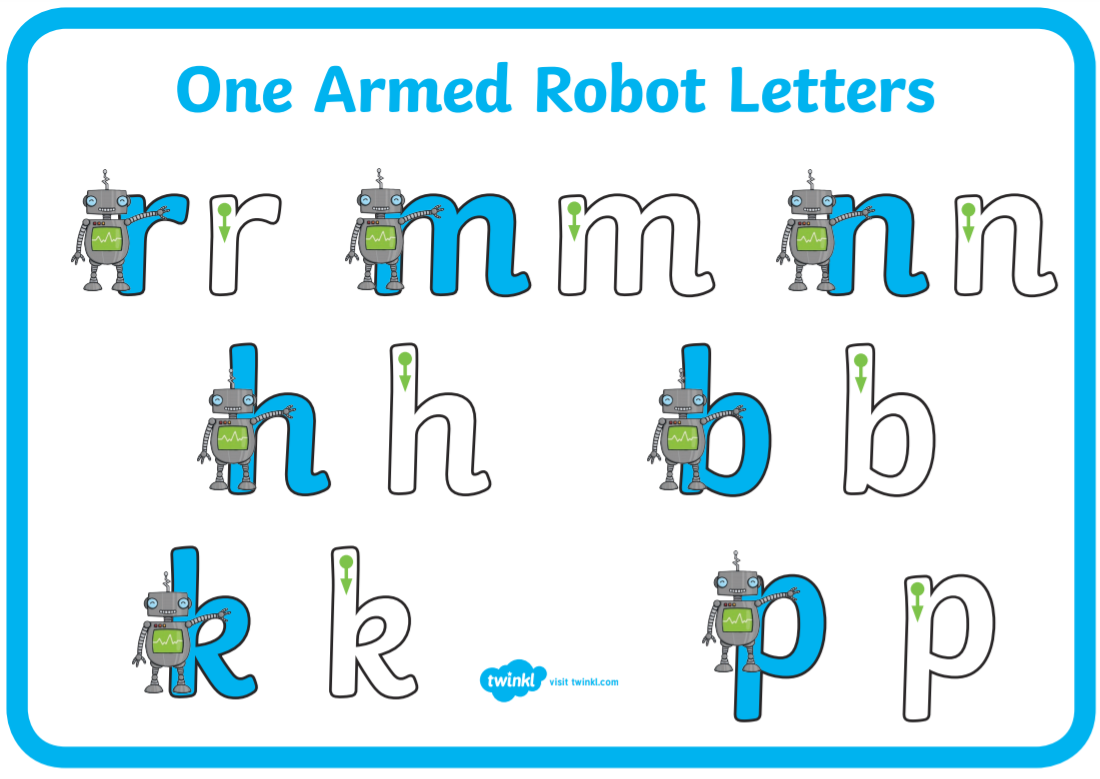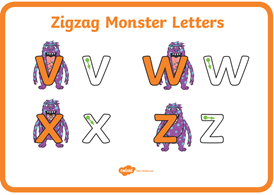 If you are forming all letters correctly and you can write your whole name accurately, this week we would like you to work on writing the days of the week – all with the correct letter formation, careful size and shape of letters and accurate placement on the line:
Monday, Tuesday, Wednesday, Thursday, Friday, Saturday, Sunday
Use your handwriting book to remind you of the height of each letter. You could work on 1 or 2 each day rather than all of them every day!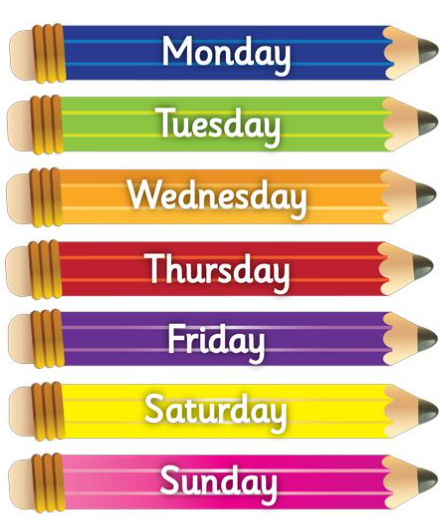 Spellings:
Your spellings for this week are:
Team, seal, cream, soil, coin, oink, pull, full
You can find the usual spelling documents on the opening page for this week.
Maths:
Today we will be counting in 2s. Here is a copy of the video to reinforce the learning at home.
Here is a grid with the numbers to 50 to use and colour the numbers you count, when counting in 2s from 0.
This will be a session focusing on counting but there are some worksheets below that are optional, if your child would like to complete some recorded work on counting in 2s.
* You could use pairs of socks at home to show how you count in 2s!

Here is a number line to help you count in 2s:
Phonics:
We will be reading and spelling words with the sounds: ea- cup of tea
For example- sea, team, teacher, cream…
Here are a couple of phonics tasks to select from and have a go at, following our Zoom session. Select the sheets that are most suited to your child:
Grouping Animals
Here is a song to watch about different animal groups- you could join in with the dances too! It will help you remember some of the key features of the creatures in the different groups:
These posters will give you the key features of each group, if you need to check them:
We would like you to sort the different animal pictures below into the main groups: mammals, reptiles, amphibians, fish, birds or insects. You can draw your own pictures if you prefer not to print the sheets:
If you would like to end your day with a peaceful time of relaxation, you might like to listen to the short meditation below.
We hope you had a good day and thank you for working so hard at home.