04 March 2021
Maths (Zoom at 9:30am)
Today we will be learning about subtracting a fraction from a whole amount. Remember a whole is a fraction! It just needs the same numerator and denominator.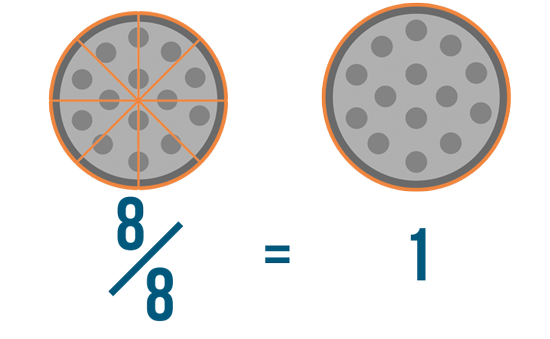 If you are unable to join the zoom, click on this link to watch a video on this topic:
https://vimeo.com/508878193

Then work through the PowerPoint below, before you try to complete the worksheet.
Spellings
Join us in our English Zoom session to work on 'Dictation' together (Unit 9). If you can't make it, please get someone to read you the sentences from the back of the book to you.
English (Zoom input at 10:30)
Today we are finishing our non-chornological reports. As always, there are lots of facts which may be helpful in the PowerPoint. Your two sub-headings for today are:
What are the dangers?
What can go wrong? Avalanches? Crevices? Death zone? Equipment failure.
What are the problems?
Talk about global warming.
What are the issues with pollution?
What has happened to a lot of climber's broken equipment and waste?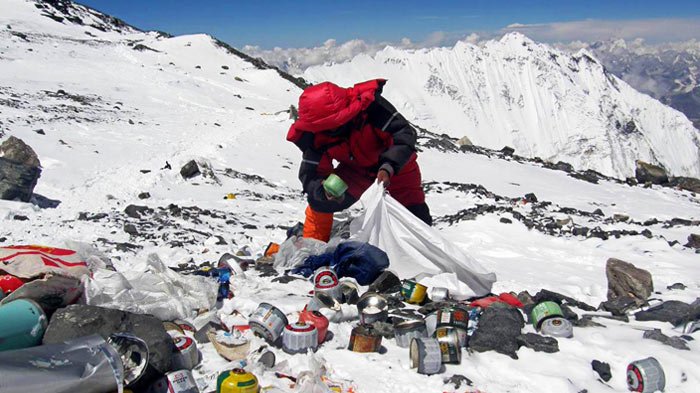 You might want to add some fun facts and pictures to your non-chronological report:
Fun facts
Share some fun facts that you have learnt (which you haven't already included!)
Don't forget to edit your work before you upload it onto Google Classroom!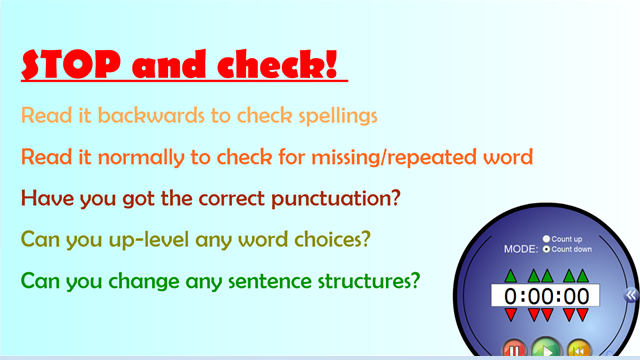 World Book Day
This afternoon, you are going to make potato book characters, so we can all celebrate world book day! Mr English spoke about this in Friday's assembly and there were some examples in the newsletter last week.
This is your chance to paint a potato which looks like a book character of your choice!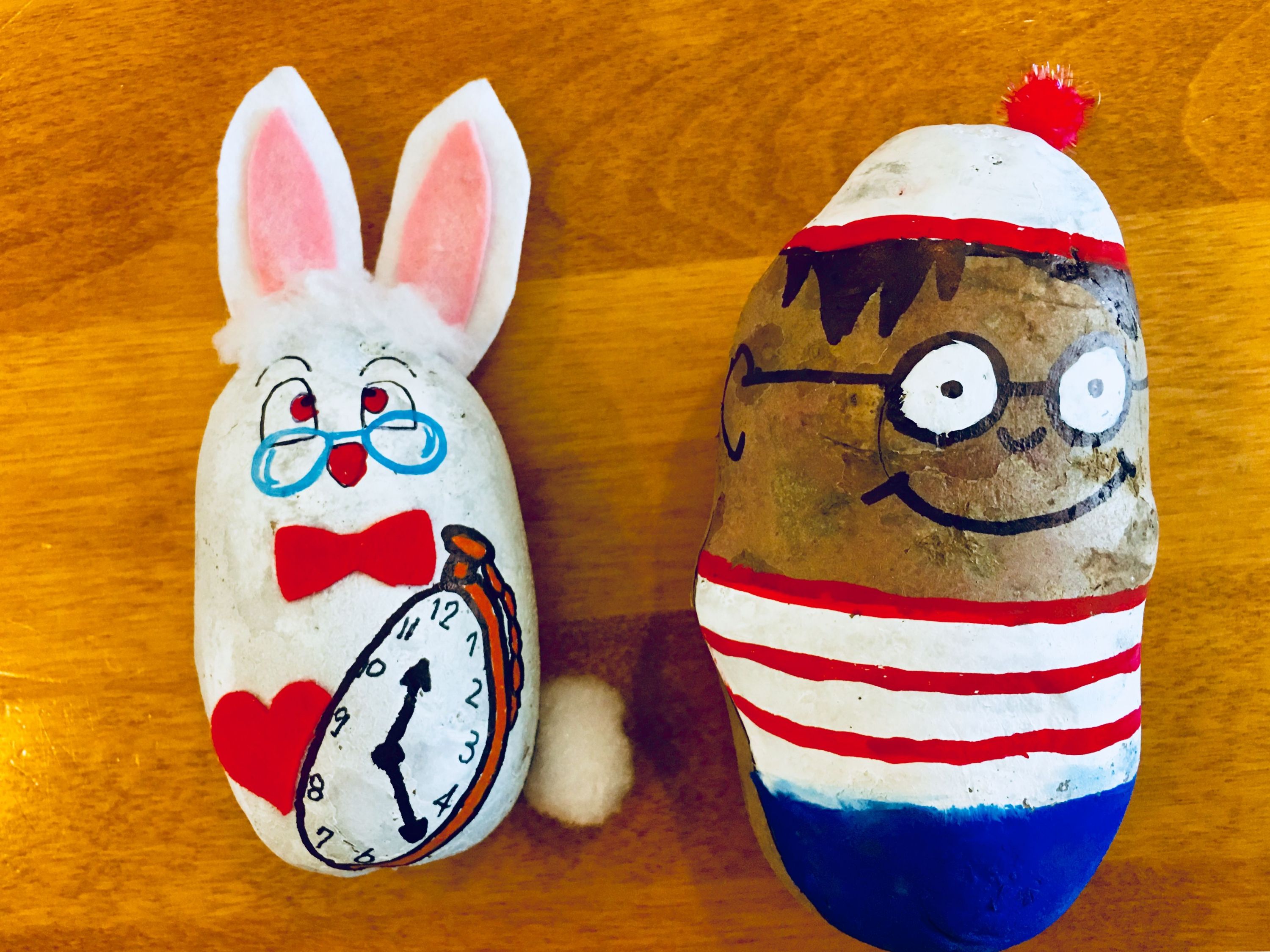 ​
If you do not have any paint or potatoes at home, I have attached lots of alternative activities based around World Book day for you to choose from.
Hopefully we will get a chance to see some of your creations in our Zooms tomorrow!