Is your child starting school in September 2022? Please click here for more info.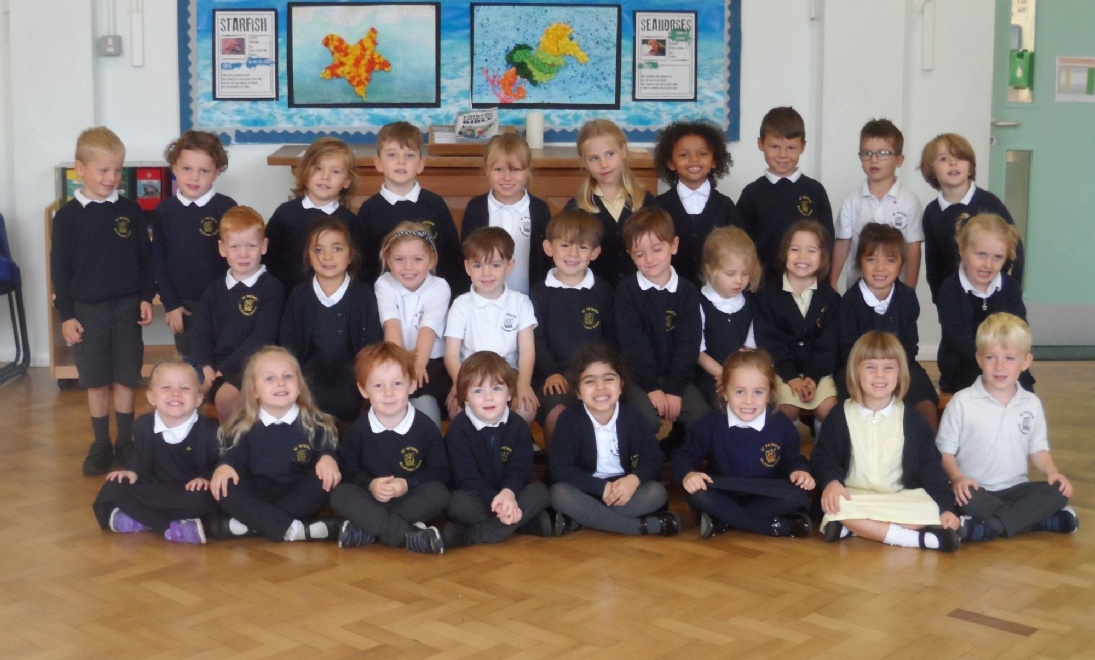 Our school offers your child the chance to begin their school career in a friendly and nurturing environment.
Please see below a virtual tour of the school for you. We hope you enjoy it!
New Parents Open Afternoons -
Tuesday 9th November 1.45 - 2.45pm Presentation by the Headteacher at 2.00pm
Wednesday 17th November 1.45 - 2.45pm Presentation by the Headteacher at 2.00pm
No need to book - just come along. We look forward to welcoming you!
Online applications to apply for your child's place at primary school open on Monday 4th October 2021. The national closing date for starting school applications is Saturday 15th January 2022. You must submit your completed application by this date. Failure to do so will affect the priority attached to your application.
St Peter's has a Supplementary Information form (SIF), which we strongly recommend that you complete if you are thinking of putting us as one of your three preferences. The SIF needs to be returned to the school by Saturday 15th January 2022. A copy of the SIF is available to download from the website - see below - or a hard copy is available from the school office. (Tel. 01273 453066 or email office@stpetersshoreham.co.uk)
If you have any questions or concerns and would like to talk to us, please get in touch.