Is your child starting school in September 2021? Click here for more information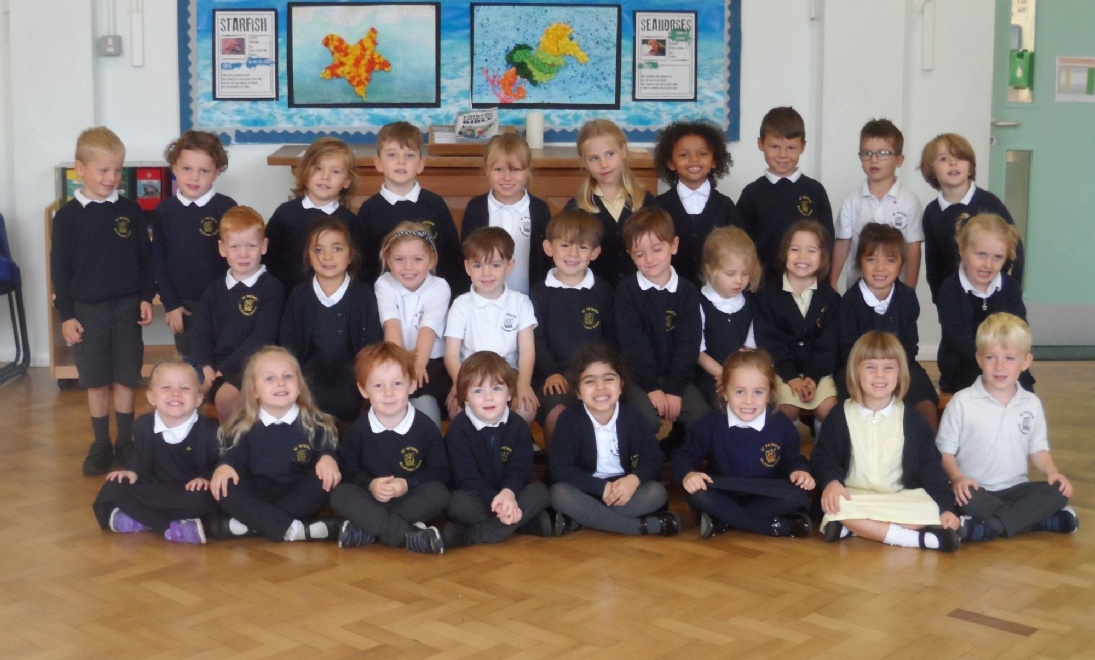 Our school offers your child the chance to begin their school career in a friendly and nurturing environment.
Unfortunately, current Covid restrictions prevent us from holding our usual open evening for parents. Instead, we have a virtual tour for you, as you can see below. We hope you enjoy it!
Prospective parents will also be given the opportunity to book a telephone appointment with a member of staff.
If you have any questions or concerns and would like to talk to us, please get in touch.
We may be unable to hold an open evening, but we are still open to you.
Please see link below for an article about our school in the Worthing/Shoreham Herald
https://www.worthingherald.co.uk/education/shoreham-school-encourages-parents-take-video-tour-2990563